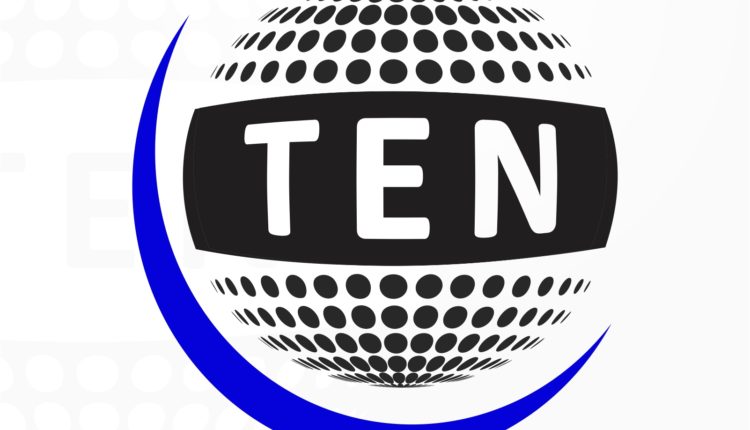 Women Hold the Key to India's Global Pride.
Written by- Rohit Kaul- Independent Writer & Communications Professional
CSR initiatives focussed on Women Empowerment need of the hour
As a true carrier of human civilization, the women constitute 50 per cent of the country's population contributing enormously towards the socio- economic development of the nation. They cannot be ignored the way they have been since ages. It has been realized that widespread poverty and stunted socio-economic growth can't be rectified unless one provides gainful employment and complete security and safety to the urban, semi- urban and rural women. The prime focus should be on the women who live in the rural and semi-rural areas where opportunities for ideal education, career, employment and entrepreneurship are hard to come by.
It is true that Government is taking constructive steps to empower the women at the grass root level through launching various initiatives namely "Beti Bachao Beti Padhao" (BBBP) Yojana that is expected to change the lives of countless girl child and women. (BBBP) Yojana, the pet project launched by Prime Minister, Narendra Modi this year calls for greater action and consolidation of positive forces to join hands in saving and educating the every daughter of the nation. This major inter-ministerial initiative of the Government of India bringing together Ministries, institutions and civil societies. The scheme will have focussed intervention and multi-section action in almost 100 districts with low Child Sex Ratio (CSR).
Similarly, another initiative the National Mission for Empowerment of Women (NMEW) was launched by the Government of India (GoI) on International Women's Day in 2010 with the aim to strengthen overall processes that promote all-round Development of Women. It has the mandate to strengthen the inter-sector convergence; facilitate the process of coordinating all the women's welfare and socio-economic development programmes across ministries and departments. The mission that aims to provide a single window service for all programmes run by the Government for Women under aegis of various Central Ministries. However, it is also important that Government must monitor the projects very seriously & carefully and see to it that the project deadlines are met and the related impact of that project is visible on the ground. Government must acknowledge the fact that just allotting funds and schemes alone will not work wonders.
The empowerment of women in full sense cannot be achieved without ensuring the safety and security of women living in each and every corner of the country. It's been over 3 years of Nirbhaya Gang Rape but nothing much has changed so far. Such incidents send shivers into our spine and leave an indelible mark that compels us to think whether women are safe in our country or not.
It is also true that Government alone cannot address these challenges and problems as it is not easy to cater all the needs of the women who are just half of the population of our country. Therefore, it is important for the corporations and civil society organizations to come forward and rise to the occasion. This is the perfect time to plan, develop, and roll out effective CSR campaigns/projects which will address the core issues of women's education, career, employment, safety and entrepreneurship for holistic and inclusive development of women. With Government already committed and taking corrective measures to improve the situation thereby creating a conducive environment for women to prosper, it is the perfect time for organizations to collaborate and invest in effective CSR initiatives for a long term focused on Women Empowerment.
And at last but not the least the time has come for every woman to take charge of her own destiny answerable to no body but to her inner self. India is a land of opportunity therefore we hope and pray that the next few years will see every woman achieving her dream with active involvement of organizations in collaboration with government helping her in realizing that dream. If this happens that will be a beginning of a new era.
"Empower Women to Empower the Nation"