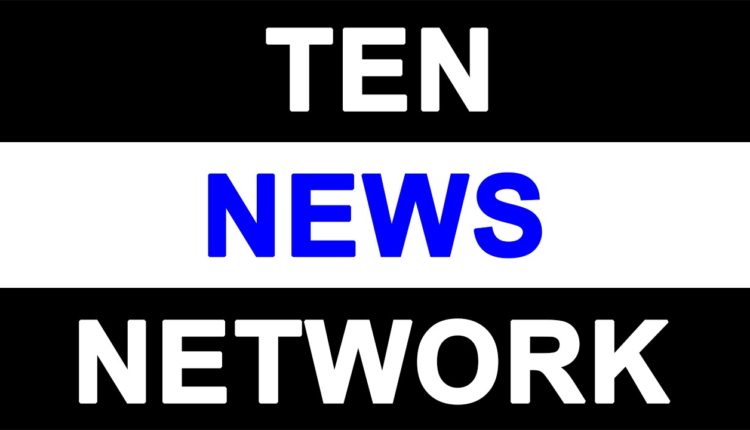 World stocks on track for longest losing streak in two years

New Delhi, Sep 28 (IANS) World stocks were on track for their longest losing streak in two years on Thursday as the sight of oil prices heading for $100 a barrel compounded concerns about persistently high global interest rates while persistent fears of higher US interest rates and concerns over China's beleaguered property market also dented sentiments, says Deepak Jasani, Head of Retail Research, HDFC Securities.
India's current account deficit widened sequentially in the April-June quarter due to a rising trade deficit coupled with a lower surplus in net services and a decline in private transfer receipts. India's current account deficit widened to $9.2 billion, or 1.1 per cent of the GDP, in Q1FY24 from $ 1.3 billion, or 0.2 per cent of GDP, in the preceding quarter, but was lower than $17.9 billion, or 2.1 per cent of GDP, in Q1FY23.
Nifty fell sharply on Sept 28 negating the engulfing bull pattern formed on the previous day. It could now seek lower levels of 19,388-19,458 band while on upmoves 19,699 could offer resistance in the near term, he said.
Rupak De, Senior Technical analyst at LKP Securities said the Nifty has experienced a significant correction as it was unable to maintain levels above 19,750.
The prevailing sentiment continues to favor selling during rallies. Looking ahead, the Nifty may decline towards 19,250, with immediate support situated at 19,450. Resistance is positioned at the higher end at 19,600, he said.
–IANS
san/