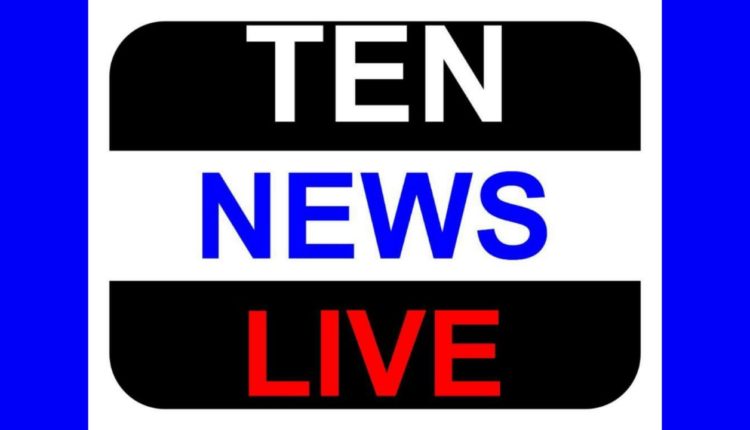 www.tennews.in – NCR #DELHI – DEDICATED TO ONLINE COMMUNITY BY DR MAHESH SHARMA, M.L.A.
www.tennews.in – NCR DELHI – WAS DEDICATED TO THE ONLINE COMMUNITY BY NOIDA BJP MLA DR MAHESH SHARMA, ON DIWALI 2013 AT 11.00 AM FROM KAILASH HOSPITAL NOIDA. THIS NEWS PORTAL IN HINDI AND ENGLISH WILL ALSO POWER ATTACHOWK.COM, PARICHOWK.COM, VIJAYCHOWK.COM INFORMATION PORTALS.
DR MAHESH SHARMA , MLA SAID THE TEAM OF ATTACHOWK.COM AND PARICHOWK.COM HAS DONE THE PIONEERING WORK FOR DISSEMINATION OF IMPORTANT AND USEFUL INFORMATION TO THE ONLINE COMMUNITY AND ALSO TO IMPORTANT MOBILE USERS. HE APPRECIATED MOBILE NEWS SMS ALERTS AND ALSO IMPORTANT UPDATES THROUGH E MAI FROM THIS TEAM. HE WAS HOPEFUL THAT THIS NEWS PORTAL WILL FOCUS ON POSITIVE AND DEVELOPMENTAL NEWS .
SHRI ADITYA GHILDYAL, ADVISER TENNEWS.SAID THAT TEAM OF 10 PERSONS WILL ONLINE PUBLISH 10 IMPORTANT NEWS DAILY FROM NEW DELHI, NOIDA AND GREATER NOIDA – YAMUNA EXPRESSWAY. HE ADDED THAT NEXT YEAR GURGAON, FARIDABAD AND GHAZIABAD TOWNS WILL ALSO BE COVERED.
ON THIS OCCASION SHRI ASHOK SHRIVASTAVA, MANSI MAHAJAN, SHRI CHANDRASEKHAR GARGE, SUNEEL DWIVEDI, ASIT SANYAL, HARPAL SINGH , GAJANAN MALI , PRASAD MALI WERE ALSO PRESENT AMONGST OTHERS.