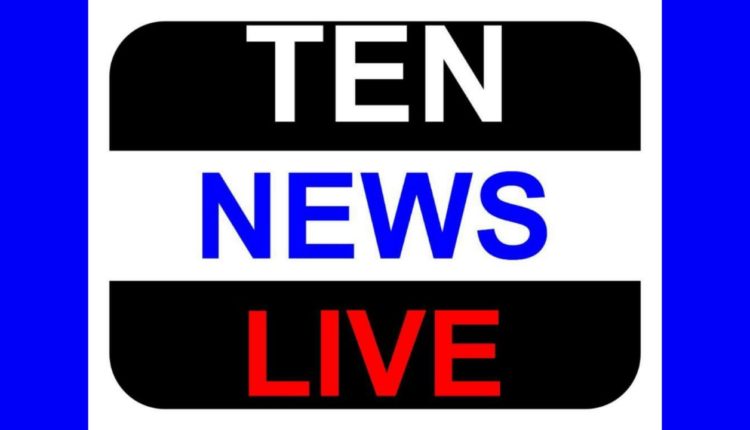 Yoga provides unprecedented benefits in heart diseases
Yoga provides unprecedented benefits in heart diseases
Yoga could be a boon for people with high blood pressure, heart failure and other forms of cardiovascular disease.
New Delhi, Feb 28, 2017: The word "yoga" comes from a Sanskrit term that means union. It aims to join body, mind, and the routine challenges of life into a unified experience rather than keep them separate.
Yoga's combination of stretching, gentle activity, breathing, and mindfulness may have special benefits for people with cardiovascular disease. Long-term, sustained yoga may play a role in improving overall health. Yoga can be used to improve heart health as a preventive measure or after facing a cardiac event.
Padma Shri Awardee Dr K K Aggarwal, National President Indian Medical Association (IMA) and President Heart Care Foundation of India (HCFI) and Dr RN Tandon – Honorary Secretary General IMA in a joint statement said that "Getting into the various postures during a yoga session gently exercises the muscles. Anything that works your muscles is good for your heart and blood vessels. Activity also helps muscles become more sensitive to insulin, which is important for controlling blood sugar. The deep breathing exercises help slow the breathing rate."
When complemented with adequate physical activity as suggested by American Heart Association, Yoga can benefit the cardiovascular system on a global level.
AHA recommendation for overall cardiovascular Health:
At least 30 minutes of moderate-intensity aerobic activity at least 5 days per week for a total of 150 minutes
OR
At least 25 minutes of vigorous aerobic activity at least 3 days per week for a total of 75 minutes; or a combination of moderate- and vigorous-intensity aerobic activity
"Taking fewer but deeper breaths each minute temporarily lowers blood pressure and calms the sympathetic nervous system, which is responsible for generating stress hormones. The postures and deep breathing offer a kind of physical meditation that focuses and clears the mind. Meditation and the mindfulness of yoga have both been shown to help people with cardiovascular disease. Cardiac yoga is basically artery gentle yoga exercises tailored to the special needs of people who have various cardiac problems, live with a cardiac condition or recover from cardiac diseases", added Dr K K Aggarwal.
Studies suggest that yoga:
Reduces high blood pressure
Improves symptoms of heart failure
Eases palpitations
Enhances cardiac rehabilitation
Lowers cardiovascular risk factors such as cholesterol levels, blood sugar, and stress hormones
Improves balance, reduce falls, ease arthritis, and improve breathing for people with chronic obstructive pulmonary disease.
-Ends-
About IMA: Indian Medical Association is the only representative, national voluntary organization of Doctors of Modern Scientific System of Medicine, which looks after the interest of doctors as well as the well being of the community at large. It has its Headquarter in Delhi and State / Terr. Branches in 30 States and Union Territories. It has over 2, 60,000 doctors as its members through more than 1765 active local branches spread across the country.