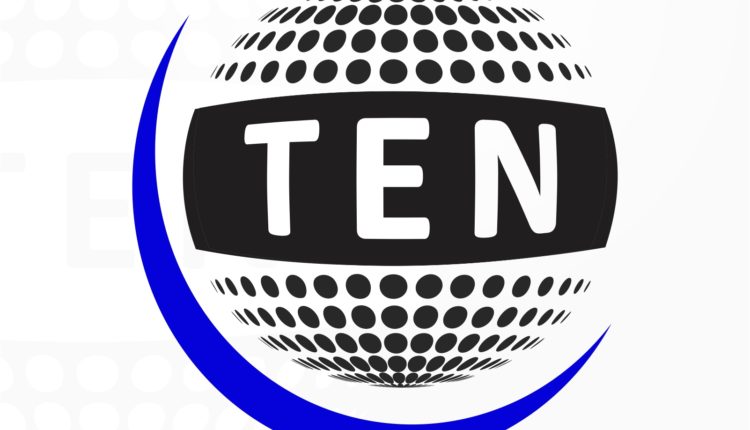 ASHISH TIWARI (PHOTO/VIDEO SAURABH SHRIVASTAVA) TENNEWS
Second edition of #FinTechX is being organized at Delhi. IAMAI is organizing it with support of Facebook.
Noted speakers are sharing insights that they have gathered through experience by being the veterans of this field.
On the topic of "Looking beyond the traditional valuation metrics for FinTech", TCM Sundaram, founder & MD, IDG Ventures India Advisors said, "Credit-debit card accepting merchants are less than half million. If India needs to move forward in terms of digital payments we need many more people using it".
Speaking about various wallets and online payment ventures he said, "Investing in to the Payments segment are big boys game currently. We have to still see that whether in payments anyone would make money or not".
He also said that financial domain is still betting on the data it can gather but regarding the same financial information how much can be used needs to be still seen.
Nilesh Shrivastava, Manager-Financial Institutions Portfolio- South Asia, IFC World Bank Group said, "It is astonishing to see the kind of investment that FinTech is getting now a days.
Partnership are forming very very quickly. Lot of young FinTech's are coming up but they are lacking innovation".