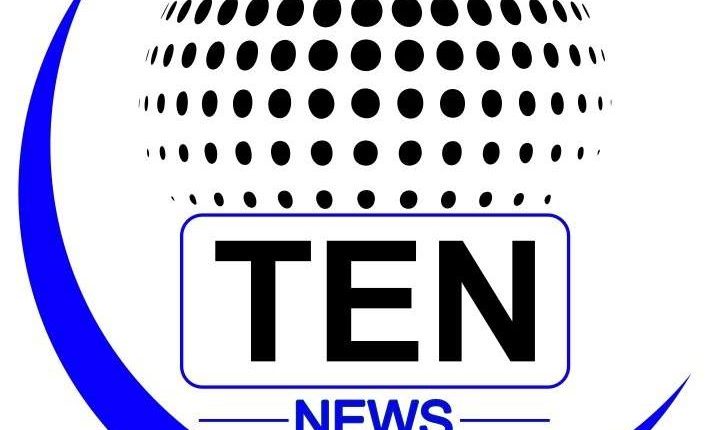 An Open Statement on Odd-Even Rule & Pollution crisis in Delhi
Delhi : The core issue in Delhi is to tackle the menace of pollution. I'm not principally opposed to Odd-Even, as and when it is required. But, I'm really sad to see that the government, instead of taking long term institutional measures is only focussed on knee-jerk reactions.
The state of Delhi's public transport is in shambles. Our national capital not even has 3,000 buses as against a requirement 10,000. The government has not yet been able to make provisions for last mile connectivity even after making promises in its election manifesto. There has been no policy measure to promote non-motorised transport in the capital.
And to make the situation worse, Delhi metro fares have been hiked twice in just 6 months. Last time when the fares were increased in May 2017, we saw a decrease in ridership by around 2 lakhs. Naturally, these people did not leave Delhi. But we're forced to move towards private transport because of a lack of good alternative arrangement.
It is quite possible that the ongoing pollution crisis will go away in some days when the wind velocity increases. But I only hope and demand that the government doesn't forget to take up solid long term comprehensive measures and shows the political will to tackle this menace. Or else, Delhi will be forced to face such a crisis every coming year and the same unfortunate cycle will repeat