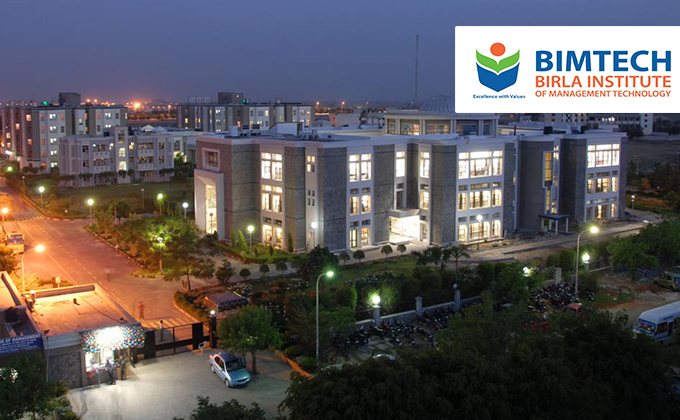 BIMTECH Announces Natioanl Sustainability Case Challenge, 2.5 Lakh Worth Prizes to be Won!
Ashish
The Business Communication Area, BIMTECH has announced National Sustainability Case Challenge 2017-18, a problem-solving contest for the undergraduate students of India. 
This is an excellent opportunity for the undergraduate students to join the National Sustainability Case Challenge 2017-18 and win cash prizes worth Rs. 2.5 lakhs!
Students who have dreams to make India a better place to live, and who have feasible and impact ideas,  should rise to the National Sustainability Case Challenge. The winners will also win a green-belt powered by KPMG.
The participants should register in a team comprising two members. Undergraduate students are encouraged to take part in this National Level, Problem-solving contest in order to inculcate responsible behavior within them. This will be a fitting platform for them to explore their creative mindset and critical thinking ability. 
Students can register free by visiting the following link:
https://docs.google.com/forms/d/1rK0YyLw-pFqpxs9-l_1G9XJTI0w9Xy4DEi5c6ZJflhs/edit
Last Date for REGISTRATION: January 15, 2018.