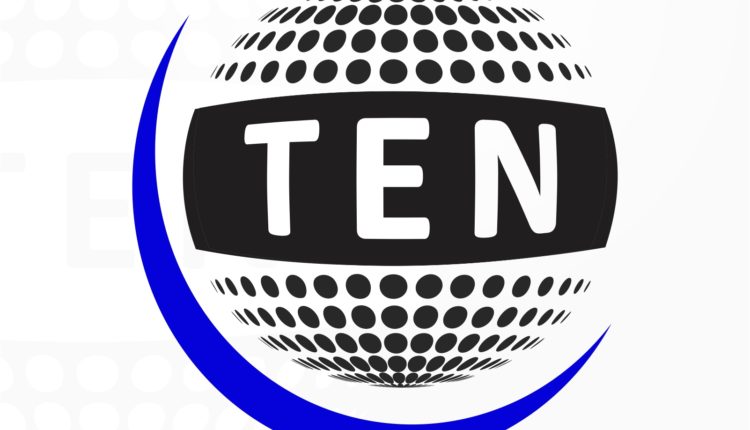 #Breaking Bollywood Star Salman khan Released from Jail after Posting Bail
It's been two days since Salman Khan has been serving his jail term in the 1998 blackbuck poaching case. The actor was sentenced to 5 years of imprisonment by the Jodhpur Court on Thursday (April 5).
Salman khan is granted bail by a Jodhpur sessions court on Saturday, two days after he was convicted in a 20-year-old case of poaching blackbucks.