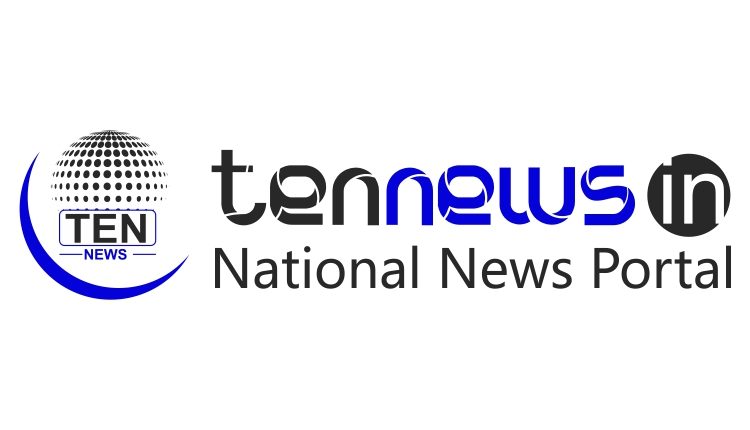 China in Djibouti: 5 reasons why India needs to worry about Beijing's new military base
Five reasons why the latest bid by China to expand its global reach has India worried:
1. Situated on the northwestern edge of the Indian Ocean, Djibouti could become another of China's "string of pearls" of military alliances and assets ringing India, including Bangladesh, Myanmar and Sri Lanka.
2. China has stepped up activity in the Indian Ocean, which New Delhi considers within its sphere of influence, in recent days, citing anti-piracy patrols and freedom of navigation. The Indian Navy has sighted more than a dozen Chinese warships, including submarines and intelligence-gathering vessels, during the last two months, forcing it to tighten surveillance of the strategic waters.
3. The Indian Ocean shipping lanes carry 80% of the world's oil and a third of the global bulk cargo. China is looking to secure its energy and trade transportation links along the vital shipping route. The Indian Ocean is also emerging as the playground for countries eyeing a bigger role in world affairs. China is looking to generate goodwill and influence in the Indian Ocean countries by investing in projects such ports, roads and railways.
4. Beijing has officially described it as a logistics facility and said China would not seek military expansionism or get into arms races no matter what happened but the state-run Global Times said on Wednesday there could be no mistake that this was, in fact, a military base. "Certainly this is the People's Liberation Army's first overseas base and we will base troops there," it said.
5. China is looking to expand its presence in the Indian Ocean, and is building ports and other infrastructure in Sri Lanka, Bangladesh and Pakistan. The Indian Ocean figures prominently in President Xi Jinping's ambitious One Belt, One Road initiative to build a new Silk Route. India has kept away from OBOR as its centrepiece, the China-Pakistan Economic Corridor, also passes through Pakistan-occupied Kashmir. New Delhi says it challenges its sovereignty by lending legitimacy to Pakistan's claim over PoK.