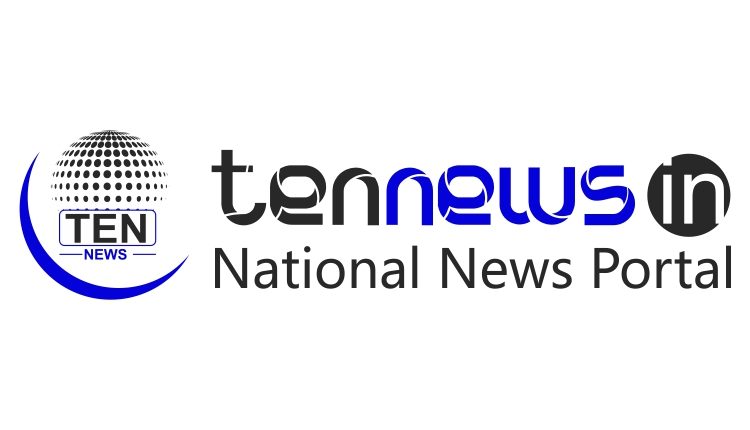 Deputy CM Dinesh Sharma,"History will remember Business Fraternity in Golden words for supporting GST wholeheartedly".
"Goods and Services Tax will benefit Nation in rapid development. I am sure when history of GST is written business fraternity will find special mention for their whole hearted support", said Dinesh Sharma at GST seminar being organized at India Expo Mart, Greater Noida.
"When initially computer has come a lot of people including me had opposed it citing what will happen to manual employment however with time we can see how this automation has eased things and created new job sectors", he added.
Talking about India's glorious history he said, "Large scale product development capacity of India was once at its pinnacle and that was when we were called "Golden Bird". Invaders looted our Nation much but only thing that they couldn't loot was India's rich heritage. We are still united because of our rich cultural and traditional heritage".