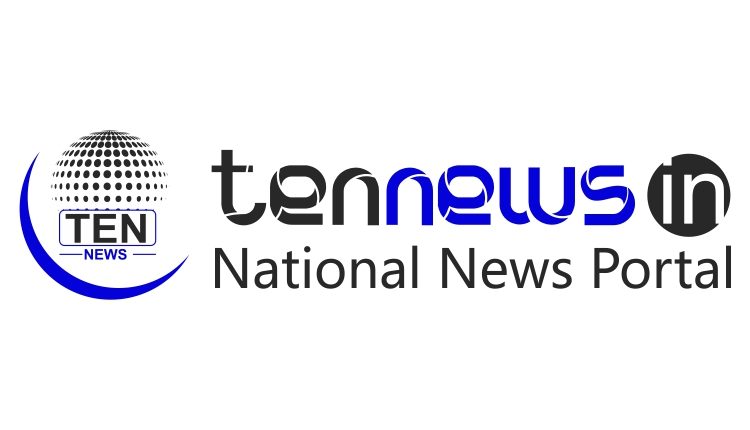 #US House Passes Bill on Defence Co-operation With #India
US House Passes Bill on Defence Co-operation With India, Imposes Tougher Condition on Pakistan to Get Funds in Name of Terror Fighting
Washington, July 15: The US House of Representatives passed a bill on defence cooperation between the United States and India and made it difficult for Nawaz Sharif-led Pakistan to get US defence funding in the name of terror fighting. "The United States is the world's oldest democracy and India is the world's largest democracy. It is vitally important to develop a strategy that advances defence cooperation between our two nations," Indian-American Congressman Ami Bera said.
"I am grateful for this amendment passed and look forward to the Defence Department's strategy that addresses critical issues like common security challenges, the role of partners and allies, and areas for collaboration in science and technology," he said. "Cooperation between the US and India enhances our own defence and our ability to meet the evolving security challenges of the 21st century," Bera added.
Taking a harder line on Pakistan, Donald Trump-led US House of Representatives has voted for three legislative amendments to impose tougher conditions making it difficult for Islamabad to get funding from the country to fight terrorism in Pakistan. The US House has made it conditional to Islamabad showing satisfactory progress in the fight against terrorism. However, the current limitations on military reimbursement funding to Pakistan only apply to one terrorist group: the Haqqani Network.