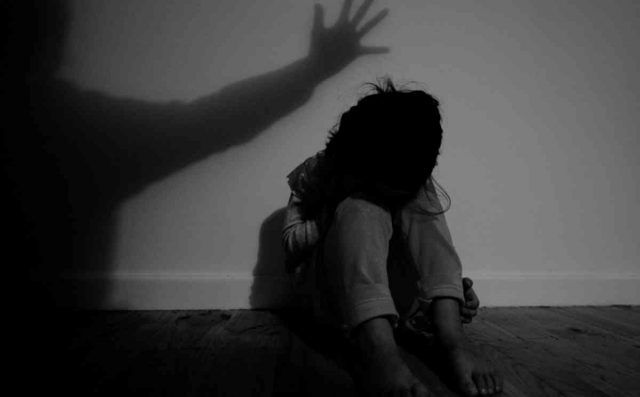 10 year old sodomised by 4 minors, probe underway!
Ankur Bharadwaj
A brutal case of sodomy has come to light in Dankaur area of Greater Noida where four minor boys allegedly raped a 10 year old minor over a period of two months.
The two month long ordeal of the victim came to light when the minor who is a cla
ss four student in village school, complained to his parents about pain in his private parts.
Upon examination at a hospital it was revealed that the pain which the victim was experiencing was due to an infection in his private parts due to alleged sexual assault.
The police has registered a case against four juveniles aged 14, 13-and-a-half, 12- and 10-years-old, under relevant sections of the IPC. All four accused are the residents of the same village.
Police has invoked Indian Penal Code Section 376 for rape and sections 5 and 6 of the Protection of Children against Sexual Offences (POCSO) Act. All the accused are currently on the run and their parents have been detained for further questioning.
The victim also alleged of a murder attempt by the accused who tried to drown him in a water tank while threatening against revealing the crime.
Police has formed teams to nab the accused