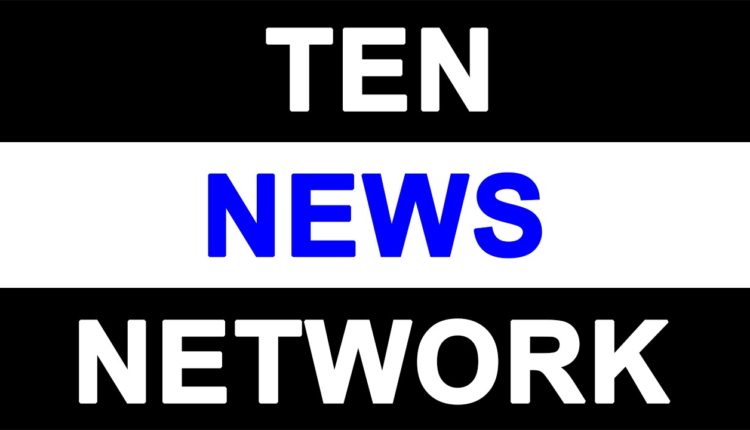 12-Day-Old Baby Kidnapped In South Delhi! 2 arrested!

One 29-year-old woman and a man were arrested for allegedly kidnapping a 12-day-old baby in the national capital, police said on Monday.
Ruby Khatoon was arrested from Saket while her accomplice Shah Mohammad was arrested from Sangam Vihar area and the child was recovered, police said.
Khattoon had took the baby of her co-worker Meenakshi Sharma on the pretext of taking care of him, the police said.