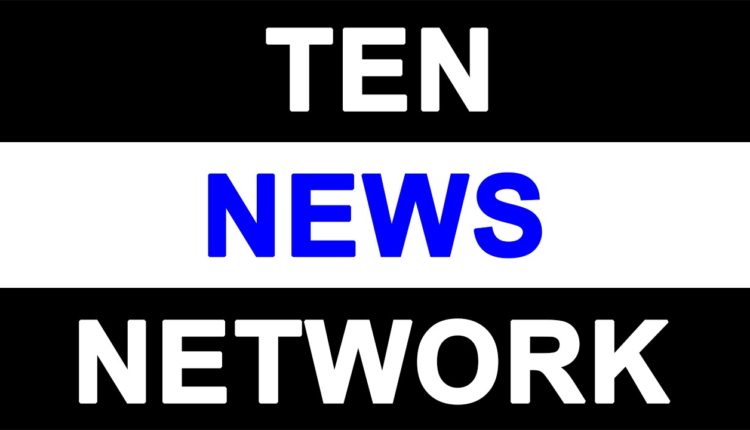 20 Army personnel killed in militant attack in #Manipur
NEW DELHI: At least 20 Army personnel were killed and 12 injured in a militant attack in Manipur's Chandel district on Thursday.

The 6 Dogra Army convoy came under attack while it was coming from Motul towards Imphal.
The incident took place at 8.45am. The injured soldiers have been airlifted to Nagaland.
Further details are awaited.