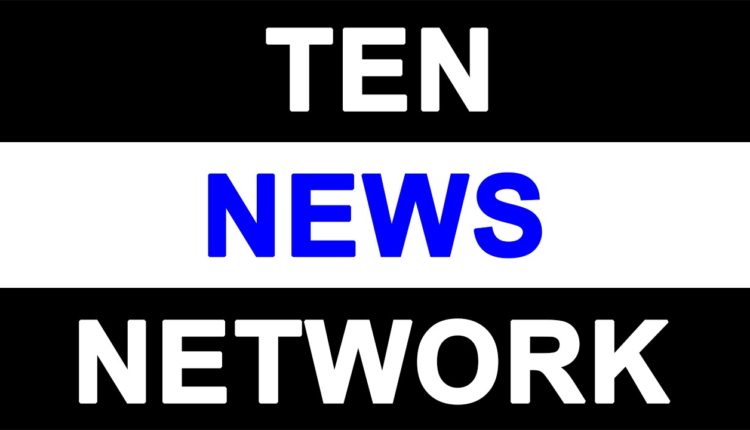 26 killed in road mishaps in Rajasthan
Jaipur/Jodhpur, Jul 7 (PTI) Twenty-six people were killed and 45 others injured in two separate road accidents in Rajasthan, police said today.
13 men were killed and 11 others injured near Veera Veerpur village in Sirohi district this morning after they were run over by a truck, officials said.
According to Sirohi district collector L N Meena, a private bus coming from Nashik hit a truck while overtaking it.
"Drivers of both the vehicles entered into an argument in the middle of the road. Soon some young passengers got down from the bus to pacify them," Meena said.
Suddenly another truck coming from Sirohi side hit the truck from behind, which in turn ran over the passengers standing there killing nine of them on the spot. The rest of them later succumbed to their injuries, he said.
Eight of the 13 deceased were identified as Laxman Kumar, Ramswaroop, Shrawan Ram, Giriraj, Koju Singh, Gajendra Singh, Kistoorgiri, Jeetu Singh, the police said.
Those who died were mostly between 20 and 40 years of age and were coming from Pune via Nashik and belonged to districts like Jodhpur, Pali, Barmer and Nagaur.
Those injured in the incident have been hospitalised in Udaipur, he said.
In the other incident, 13 people, including seven women and three children, were killed and 34 others were injured when a tractor-trolley collided with a truck late last night in Bhilwara district.
The mishap occurred when the tractor-trolley carrying members of a family was on its way to Badnaur from Gopalpura village, police said.
While 12 of the deceased belong to a Gurjar family and were travelling in the trolley, the cleaner of the truck was also killed in the mishap, said Kailash Singh, acting SHO of Badnaur police station.
Those who were killed were identified as Laxmi, Kamla, Rukma, Lahri, Jepi, Kali, Soni, Devilal, Dinesh, three children — Ramdev, Madan, Seema, and truck cleaner Dhanna Singh, he said.
The bodies have been handed over to family members following postmortem, the SHO said, adding those injured have been hospitalised.