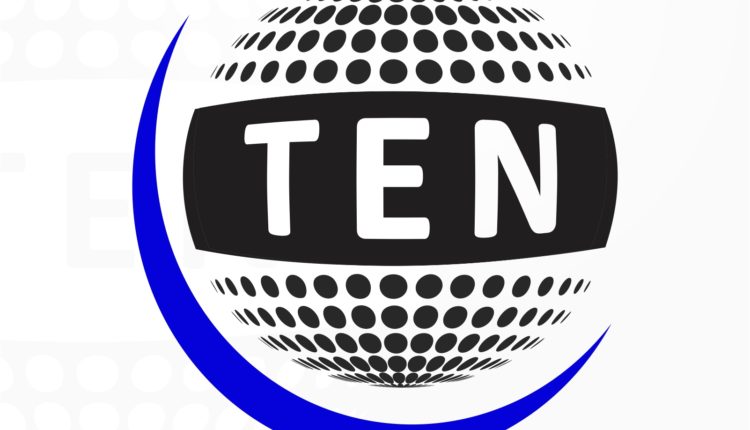 2nd Annual Day Celebrations of Kalapathshala School on 26 May 2019.
2nd Annual day celebration of Kalapathshala School initiative of Being Social एक नई शुरुआत
Team Being Social एक नई शुरुआत initiated Kala Pathshala – a weekend slum school, in the year of 2017 on World Hunger Day, to quench the hunger by offering free education & skills to the children, making them capable of earning a good life, the initiative would be completing 2 successful years this weekend, on 26/May/2019; the coming Sunday shall be marking the two happening years of establishment of an institution that supports the underprivileged kids to fulfill their dreams !
The annual day celebrations shall be taking on 26/May/2019, between 10 AM – 2 PM, there shall be a little show put up by the shining stars of Kala Pathshala accompanied by the faculty members & the volunteers, the show shall be followed by a happy feast for all to enjoy the same.
Thereby we cordially invite the prestigious organizations to send their media mediators to cover up the event and to spread the initiative via their esteemed platforms so that more and more people can lend a helping hand for these kids to accomplish their dreams.
Gourav Khurana
Mo:8882588876