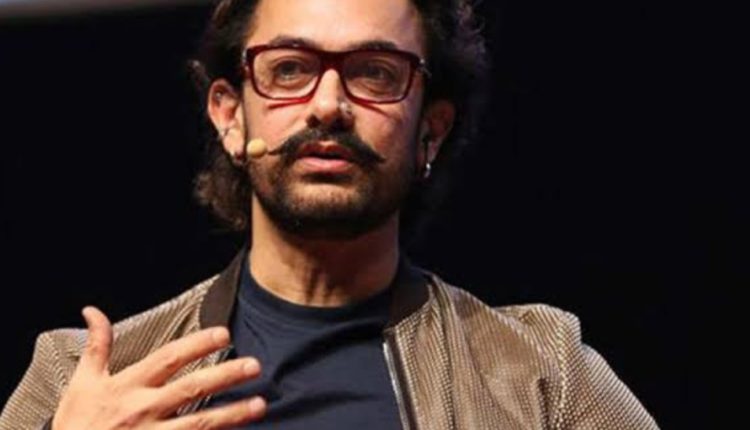 Aamir Khan on his 54th Birthday asks India to Vote
Vishal Malhotra (Photo/Video) By Lokesh Goswami Ten News Delhi :
Aamir, who was last seen on the big screen in Thugs of Hindostan, has a special message for people of India on his big day. Bollywood's Mr Perfectionist never misses a chance to celebrate his special day with media. He did the same on his 54th birthday wherein he cut birthday cake with wife Kiran Rao and media at his residence in Bandra.
Talking about his birthday wish, Aamir said, "Since it's the election year, I wish the people of India, the biggest democracy should go and vote. They should all vote and make the elections a success."
It was only recently that Prime Minister Narendra Modi urged Bollywood celebrities including Aamir to motivate people to vote this coming election.
Aamir also urged the election commission to make provison for people working and staying abroad to vote. He said, "There are a lot of people who live/work outside of India and wish to vote, but they can't. Or many people who are unwell and can't reach the ballot, the election commission should think of a solution for those people, as they deserve the opportunity. I don't know what the solution is but we should think of them."
When asked if he will promote Bharitya Janta Party this election, he said, "No, I don't promote any political party."