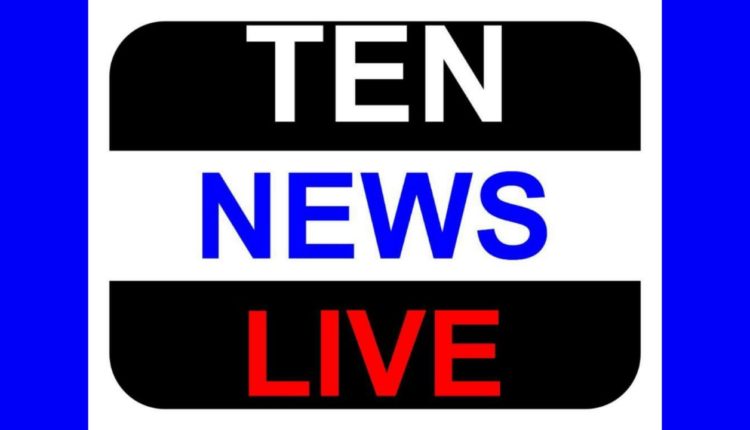 AAP goes to north-east Delhi
It was the fourth day of the Aam Aadmi Party's (AAP) Jhadu Chalao Yatra today and its candidates led by AAP's national convenor Arvind Kejriwal went to north-west Delhi areas.
The Yatra started at around 10 from Rohini area and covered three assembly constituencies – Rohini, Rithala and Mangol Puri. During the Yatra, Arvind Kejriwal was accompanied by AAP's candidates from the three constituencies – Rajesh Garg (Rohini), Rakhi Birla (Rithala) and Harish Avasthi (Mangol Puri).
The yatra travelled covered numerous colonies in the three constituencies during which it met thousands of residents. While yatra was passing through Rohini, some women came out with flowers and Aarti to welcome the AAP leaders.
All through the yatra, AAP leaders kept interacting with people to discuss their problems and solutions that AAP is offering. At many of the places, they made an impromptu stop to greet and meet the people – some of which were waiting from long.
Instances of people waiting eagerly outside their homes and shops to meet AAP's yatra have been one of the most encouraging and common theme since the Yatra was launched.
People were eager to share their problems like poor roads and rising prices of vegetables. At one of the places in Rohini, locals told AAP leaders that crores of rupees have been spent on roads but not much change appears on ground.
Another heartening instance was presences of quite a few school kids who had come with their parents to meet AAP leaders. The Yatra ended at Katran market of Mangol Puri where nearly all the shopkeepers came to meet and promised support to the party.
Since the launch of Yatra, AAP has been receiving wonderful response from people. It reinforces AAP's faith that these elections will be historic and people of Delhi will show the country that changing the corrupt system is possible.
AAP is determined to fulfil its promise of giving an honest political alternative to people.
The 22-day Yatra that started on Sunday will cover all the 70 assembly constituencies of Delhi by December 1. AAP's main aim behind the yatra is to spread its message, 'Jhadu Chalao Beiman Bhagao', and reach every citizen of Delhi seeking their support in cleansing of dirty political system.
Yatra is only one part of the AAP's campaign. After the Yatra every day, Arvind Kejriwal will be addressing a Jansabha in the evening. Today Arvind Kejriwal's Jansabha is in Matiala and Vikas Puri.