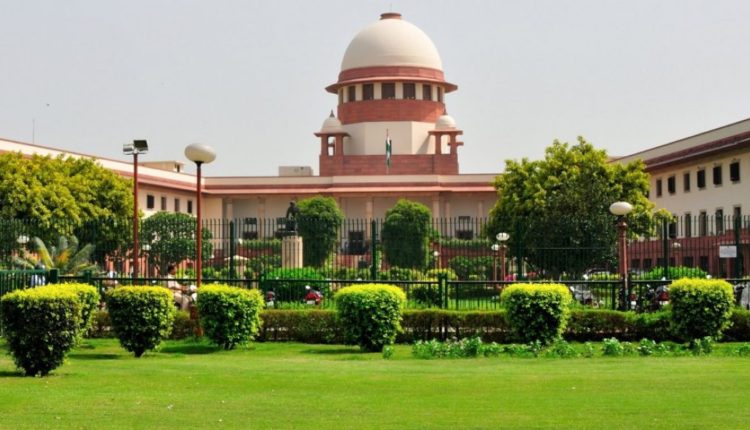 AAP's Satyendar Jain granted 6 weeks bail on medical grounds
Ten News Network
New Delhi, 26th May 2023: Jailed AAP leader and former minister Satyendar Jain was granted bail by the Supreme Court after he was admitted to an ICU in the Lok Nayak Jai Prakash Narayan Hospital.

The leader was rushed to the hospital yesterday and was admitted to the ICU following complains of dizziness. Yesterday marked the second time he was sent to a hospital for medical attention.
According to jail officials, he was evaluated at Safdarjung Hospital on Monday for a spine injury acquired previously from another fall in the jail's toilet.
A bench of Justices JK Maheshwari and PS Narasimha granted Jain, 58, permission to seek treatment in any hospital of his choosing and ordered him to furnish medical documents by July 10.
It also ordered Jain to not to speak to the media throughout his interim bail period, which expires on July 11.