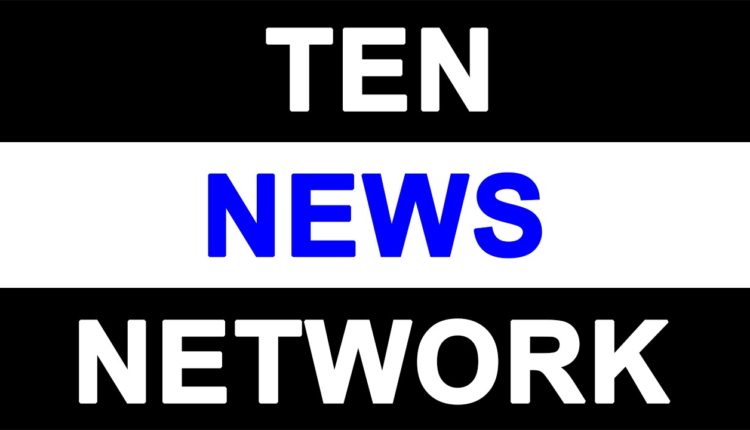 ACKO is set to disrupt the sector with Its Foray into Retail Health Insurance
CHENNAI: ACKO has entered the retail health insurance segment with the aim to bring the customer into the focus with its fair pricing, convenience and superior customer experience. With features such as zero commission, zero paperwork, instant renewal, same-day claim settlements, and app-based updates on claims, ACKO is truly a 'Welcome Change' in the way customers experience insurance.

ACKO's foray into the health insurance segment will bring more innovation and competition to the industry, ultimately benefiting the customers with more options and better service. With its customer-centric approach, personalized offering, use of cutting-edge technology and data insights, ACKO aims to be the one-stop destination for all the protection needs of our customers.
In order to increase penetration in the large health market and capitalize on the growing demand for health insurance post-COVID, ACKO has launched a platinum health plan with best-in-class features:
In India, we are un-penetrated in health insurance and also in the coverage amount. In order to improve both, we have also launched our super top-up plan, where customers can top-up their existing sum insured by INR 10 lakh to unlimited at a significantly lower price. ACKO Platinum Health Plan offers cashless claims over a network of 7100 plus hospitals in India and also offers 24X7 support, every day of the year.
ACKO's approach to health insurance is similar to what it has done with motor insurance, where they disintermediated and directly offered industry-leading products at best prices to the customers and invested in the brand to create category and brand awareness. The company plans to disrupt the health category by directly offering industry leading products and unmatched value to the customers.
Announcing ACKO's entry into the retail health insurance space, Sanjeev Srinivasan, Chief Executive Officer, ACKO, said, "Health insurance is a rapidly growing industry in India. Rising healthcare costs and increased focus on preventive healthcare are driving demand for health insurance products. However, one of the biggest challenges in the health insurance industry is the complexity and lack of transparency in the products offered. With the launch of our health plans, we aim to tackle these issues head-on, offering best-in-class features, and unparalleled buying and claims experience."
"Our direct-to-consumer approach allows consumers to experience a new way of buying and managing healthcare coverage with affordable and personalized options that were once considered impossible. We aim to change how the new generation of consumers interact with & experience insurance." he added.
ACKO has already established its presence in Group Medical Cover in the last 2 years and currently insure 800,000 family members with this offering. This initiative helped ACKO comprehend customers' woes and expectations toward health insurance products, which led the company to expand into Retail Health Insurance.