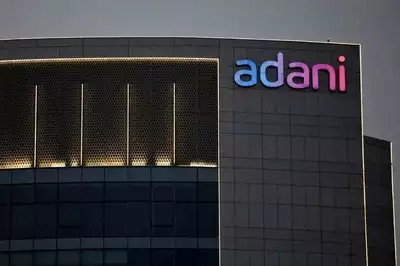 New Delhi (India), February 2, 2023: Gautam Adani's business empire has been plunged into turmoil following claims of fraud by US short-seller Hindenburg Research, with the Adani Group's value plummeting by more than $100 billion in the last week.

Opposition parties have now come together to demand an investigation into the matter, calling for either a parliamentary panel or a Supreme Court-appointed committee to be established.
Opposition leaders have also asked for regular parliament proceedings to be suspended in order to discuss the risks to Indian investors from the Adani Group's stock crash.
Nine parties have filed notices for such a discussion in parliament, with the motion being moved by the Leader of the Opposition in the Rajya Sabha, Mallikarjun Kharge, and the Congress whip in the Lok Sabha, Manickam Tagore.
AAP MP Sanjay Singh has written to Prime Minister Narendra Modi, the Enforcement Directorate, and the CBI, demanding the confiscation of Gautam Adani's passport in order to prevent him from fleeing the country like other industrialists and capitalists.
Meanwhile, the Adani Group has issued a 413-page statement that they claim refutes all of Hindenburg's claims, calling it an attack on the "growth story and ambition of India." However, Hindenburg said Adani's statement failed to answer most of the questions raised in its report.
On Thursday, Gautam Adani released a video message to investors, insisting that the fundamentals of his group are "strong" and that its record on paying back debt is "impeccable." The Adani Group has also cancelled a sale of shares in a follow-on public offer, or FPO.