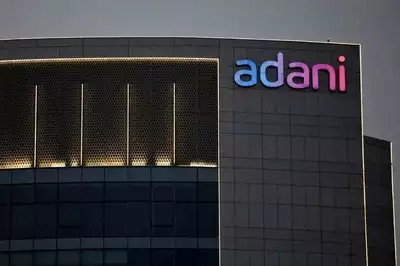 Adani Group to bid for more Airports in India
Ten News Network

New Delhi (India), 22nd March 2023: As part of its goal to become India's top airport provider, Adani Airports, a division of billionaire Gautam Adani's conglomerate, will submit bids for additional airports. The company's CEO Arun Bansal shared their goals in a statement on Wednesday.
Adani Airports received the bids to run six airports in the government's most recent round of airport privatisation.
The group wants to be the top operator in both India and the entire globe, so this is a step in that direction. The CEO of the group Arun Bansal said, "We want to be the leading airport operator in India and the world."
Over the next few years, the government is anticipated to further introduce proposals for the privatisation of a dozen additional airports in the country.
Arun Bansal expressed confidence in the group's airports operation, stating that "If we know what we are doing, the cost of operating airports should go down by 30-50 percent."
The statement comes as a surprise to many as the Adani Group has been under intense scrutiny and facing hefty monetary losses after the Hindenburg report accused the company of foul play in the share market.