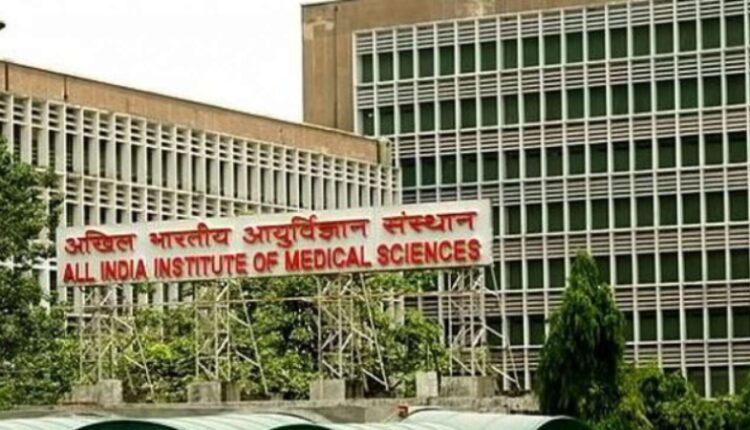 AIIMS Delhi faces discrimination complaint, SC commission issues notice
Ten News Network

Delhi (India),19th Jan 2023: The National Commission for Scheduled Castes (SC) has issued a notice to the All India Institute of Medical Sciences (AIIMS) in New Delhi and the Union Ministry of Health and Family Welfare over allegations of discrimination made by a former resident doctor.
The complaint was first brought to the attention of the SC commission on December 27th by the doctor, who alleged that he was not selected for the post of assistant professor in the geriatric medicine department at AIIMS despite meeting the criteria and having a good academic record.
According to the complaint, four posts were advertised, and four eligible candidates appeared in different categories.
However, despite the doctor and another candidate from the Other Backward Classes (OBC) category applying for the same, two seats were filled while the SC and OBC seats remained vacant.
The doctor claimed that the seat was not advertised and that the governing body took no action on his complaint.
In its reminder notice on January 17, the commission stated that a response from AIIMS was still outstanding and asked the institute to reply within seven days. The commission has also requested that the Union Ministry of Health and Family Welfare expedite the matter.
This is not the first time that AIIMS has faced such allegations; in the past, the institute has been accused of discrimination against certain castes and communities. The commission has said that they will investigate the matter and take appropriate action if they find any evidence of discrimination.