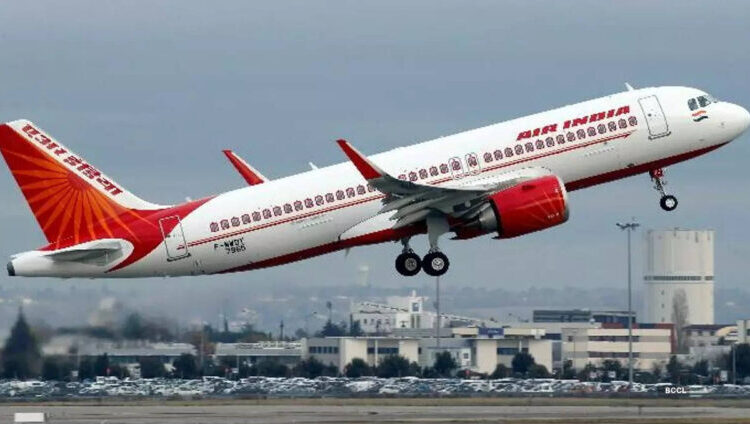 Air India Launches Stock Option Scheme for Employees, Offers Shares at Discounted Price
Ten News Network

Mumbai (Maharashtra), 26th Jan 2023: Air India, the Tata-owned airline, has announced a new stock option scheme for its employees. Under the scheme, a total of 98 crore shares will be offered to employees at a discounted price.
The scheme, which is open to all permanent employees of the airline, will allow them to purchase shares at a price that is 10% lower than the market value. The shares will be allocated on a first-come, first-served basis and employees will have a period of 60 days to apply for the scheme.
The move is seen as an effort by the airline to improve employee morale and engagement. Air India has been facing financial difficulties in recent years, and the scheme is expected to help the airline raise funds while also giving employees a sense of ownership and investment in the company.
The scheme will be administered by a trust, which will be responsible for the allotment and transfer of shares to employees. The trust will also ensure that the shares are held in compliance with all relevant regulations.
The scheme has received positive reactions from employees, who see it as an opportunity to invest in the company and benefit from its future growth. The scheme also has the support of the Indian government, which has been looking for ways to improve the financial viability of Air India.
The move by Air India is also seen as a positive step for the Indian aviation industry, which has been hit hard by the COVID-19 pandemic. The industry has been struggling to recover, and this scheme could serve as a model for other airlines to follow.
Overall, the stock option scheme is a win-win situation for both Air India and its employees. It will help the airline raise funds and improve employee morale, while giving employees an opportunity to invest in the company and benefit from its future growth.