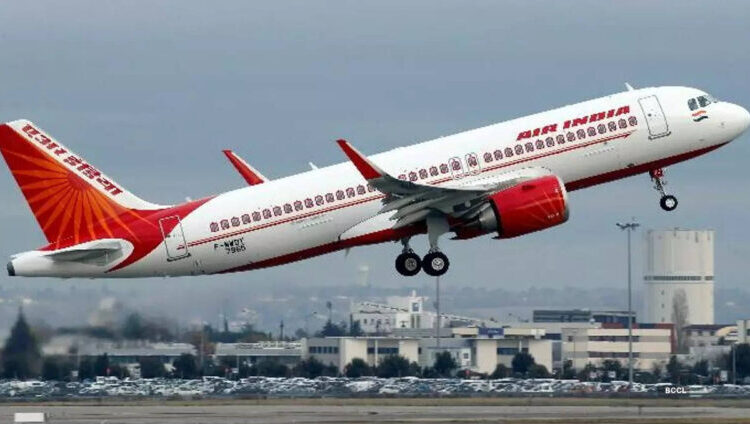 Air India to Expand its Fleet with Biggest Order of Planes, to hire 900 Pilots
Ten News Network

New Delhi (India), 24th February 2023: Tata Group owned Air India is going to buy upwards of 400 planes. The move will help the company expand its domestic and international business.
Following up that news the company also announced that they will be hiring 900 pilots along with 4200 cabin crew trainees this year. They will also be hiring maintenance engineers to manage their large fleet of planes.
Air India will hire these pilots from all over the country and they will undergo a 15 week training program that will entail, "extensive classroom and in-flight training".
So far the company claims that they have hired 1,900 cabin crew, of which around 500 have been deployed over the past three months.
Earlier this year the company announced the purchase of 470 aircrafts, the order also includes 370 options, which could take the actual order size to up to 840 planes. Tata group is also planning to lease 37 aircrafts and two of them have already joined the fleet.
Currently the aviation company has approximately 140 planes but this is soon set to change with their large purchase and ongoing merger with Vistara.