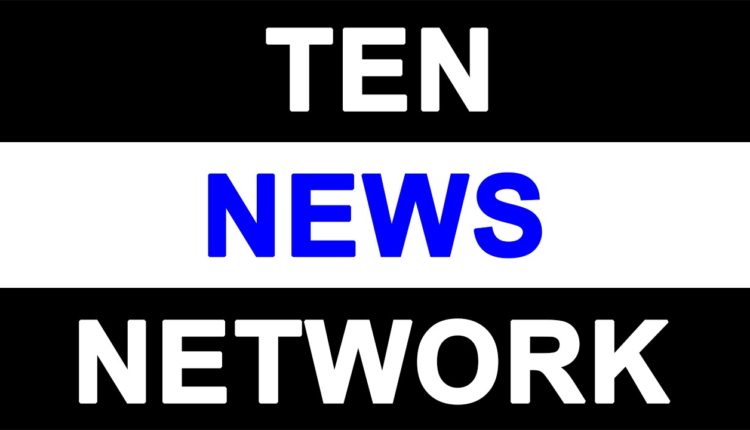 Amazon India launches 'Book Club with Ankur Warikoo'
Bangalore, 13 January 2023: Amazon India today launched the Book Club for all book lovers, avid readers & beginners alike, to come together to read and discuss one book each month. The Book Club will be launched in partnership with Ankur Warikoo, author of the best-selling books 'Do Epic Shit' & 'Get Epic Shit Done', an Internet entrepreneur & one of India's top content creators
"The Book Club is a new initiative that we want to drive to keep alive the love for book reading. As a first of its kind offering for Indian consumers, we are excited to partner with a new age author and influencer such as Ankur Warikoo who brings in a fresh approach to thinking in his books. We are extremely proud to partner in this with Juggernaut India and are sure we will be able to consolidate enthusiasts across genres who will be able to cross pollinate not only for discussions but also recommendations on various topics making this a rich interactive forum," said Pragya Sharma, Amazon India.
The Amazon India Book Club is online book club for those who wants to pick up the habit of reading. The aim of this new venture is to promote interest in book reading and build a community of readers across genres who will be able to come together through the Book Club and exchange views as well have interactions with Ankur Warikoo. Additionally, this is aimed at casual book readers and those looking for the right book recommendations to begin their reading journey, and provide recommendations by Ankur Warikoo every month and a platform to join in the discussion about the book. There will also be a fun quiz curated for readers to ascertain their reading level signing up for the book club based on which suggestions will be provided for them and identify their chosen genres. The book recommendations will go live in the 1st week of every month and the live interaction between 10th and 14th every month respectively on Amazon Books India's Instagram handle @amazonbooksin.
"'I love reading and getting people to read. So I am thrilled to be joining hands with Amazon India to launch the first of its kind book club, where we share, discuss and learn our reads. Excited for this reading adventure," said Ankur Wariko, Author and Social influencer.
FAQs about the Book Club
1.What is the Amazon Book Club with Ankur Warikoo?
The Amazon Book Club with Ankur Warikoo is a monthly book club where registered users get a monthly letter from Ankur talking about a book he has loved.
How do I participate?
Get access to the monthly newsletter by subscribing to the Amazon Book Club. Pick the book recommended by Ankur Warikoo each month and join us for an insightful conversation about the book.
Do I get to talk to Ankur Warikoo?
Yes, you can. Join the Instagram live session @amazonbooksin where Ankur Warikoo will discuss about the pick of the month & more.
How many times will I hear from the book club each month?
You will get one main newsletter every month with the book recommendation and also get a reminder for the live chat with Ankur Warikoo