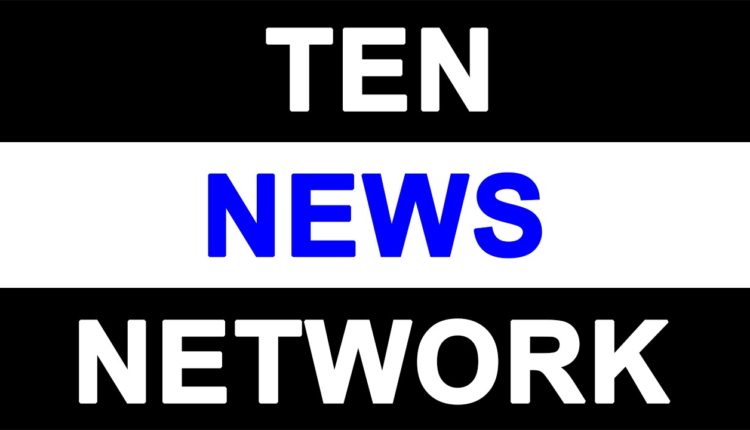 Amid intensive SVEEP drives, Gautam Buddh Nagar Lok Sabha voting percentage faired 1% better indicates data

NOIDA (13/04/2019) Uttar Pradesh's Gautam Buddh Nagar district witnessed 62.7 per cent voter turnout for the Lok Sabha election on April, 11 with electors in rural areas outnumbering those in urban areas.
The three assembly constituencies of Gautam Buddha Nagar namely Noida, Dadri and Jewar had polled 53.6 percent, 64.6 percent and 68.4 percent votes respectively.
The overall voting percentage of Gautam Buddha Nagar parliamentary constituency was 62.2 percent.
Compared to last elections this shows a slight increase of 2.7 percent over 2014 Lok Sabha elections. Gautam Buddh Nagar had witnessed a turnout of 60 per cent in 2014 and an abysmal 48 per cent in the 2009 Lok Sabha polls, according to Election Commission statistics.
In other term we can say that the 2.7 percent increase amounts to about 41,144 more voters turning out for voting this year. This increase must also be seen in the context that the district had also witnessed an increase of about 2.20 lakh voters as compared to the 2014. Self motivation , other national voter awareness campaigns has also contributed for slight increase in percentage of polling .. SVEEP could have contributed to the extent of 1% only.
Hence a 2.72 percent increase being witnessed after the officials went on a whirlwind tour of Noida and Greater Noida, conducting 1,500 programmes and interactive sessions at community centres, bus stands, shopping malls and other public places, the output could not be said to be as good as most would have expected.
In Noida city, where SVEEP officials had made tall claims of sensitizing lakhs of people, the voting percentage barely increased to 53.60 percent from 2014's 53.23 percent.
Earlier in November 2017, over 60 percent voting was recorded in the polling for Dadri Nagar Palika and five Nagar panchayats in Gautam Budh Nagar district during the second phase of the Uttar Pradesh civic polls. The total polling was 61.64 percent in the civic polls held in the district, an election official had then said.
In overall term also Gautam Buddh Nagar constituency witnessed the second lowest turnout among eight constituencies of Uttar Pradesh that went to poll this year.
Indeed officials maintain that SVEEP initiatives have helped in encouraging the voters as Gautam Buddh Nagar is number 2 in increased number of voters among all eight constituencies of the state. In UP only Meerut and Gautam Buddha Nagar witnessed an increase whereas all other six constituencies have witnessed a lower turnout from 2014.
There is also a difference of about 5 percent in voter turnout of neighbouring Ghaziabad and Noida, officials pointed.

People preferred to caste vote in d morning due to summer and at some places there were single entry for particular polling centre comprising 10-12 booths it resulted into long ques at centre's and not at booths . It is a fact that most of the polling booths in urban areas had started wearing deserted looks after 1pm although there was huge rush i from 7am.
Even in voting pattern, the old and first timers were the most enthusiastic while those who had recently got their names added to voter list as they shifted to their homes in several residential societies of Noida and Greater Noida also didn't score low on enthusiasm.
Although the initiative of Rahagiri under the banner of SVEEP and leadership of SVEEP incharge Rajiv Tyagi GM Noida Authority has been historic and successful . Total one Lakh plus people were mobilised for yoga, Zumba, running and other sports activities for social and national causes . 9th Sunset Rahagiri has been planned on 13/04/2019 at sector 137.