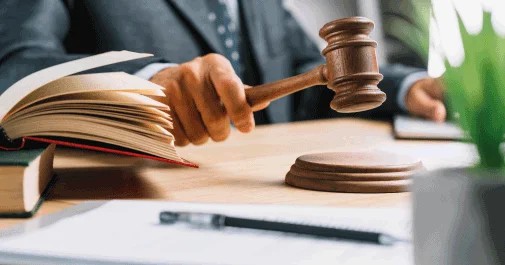 AP Government challenges HC Stay On Order Restricting Public Meetings On Roadsides
Ten News Network
Vijayawada (Andhra Pradesh), 18th Jan 2023: The Andhra Pradesh government has filed a special leave petition in the Supreme Court challenging the interim stay ordered by the state high court on Government Order (GO) 1.
The GO had put restrictions on public meetings on national and state highways.
The state government argued that the GO was issued in light of two incidents in which 11 people died in stampedes at public meetings held by Telugu Desam Party chief Chandrababu Naidu in Kandukur of Nellore district and Guntur.
The government's aim is to prevent similar incidents from happening in the future, it said.
The government has requested that the Supreme Court vacate the interim stay. The GO was challenged by CPI Secretary Ramakrishna in the Andhra Pradesh High Court, who argued that it violated the Constitution and the Police Act of 1861.
The high court suspended the GO until January 23 and scheduled the next hearing for January 20.