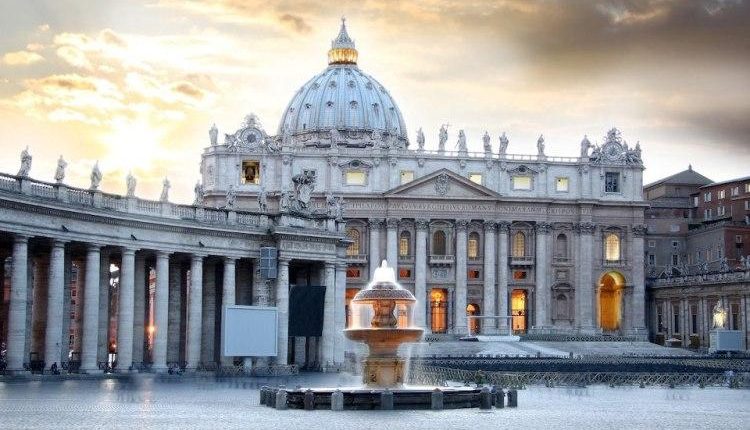 Apostolic Nuncio to India Giambattista Diquattro to inaugurate Greater Noida's first Church Building
Greater Noida, 12th March: Greater Noida will soon have its first church building with St. Joseph church set to be inaugurated by Archbishop and Apostolic Nuncio to India Giambattista Diquattro.
The St. Joseph church is a part of Roman catholic church and will cater to the catholic population in Greater Noida and nearby regions.
Giambattista Diquattro will be accompanied by Oswald Cardinal Gracias, Archbishop of Mumbai along with many other Archbishops, Bishops and Fathers at the inauguration ceremony of St. Joseph church on 19th March at Greater Noida's Omega 2, Pocket 7.
The inauguration ceremony will be hosted by Parish Priest Fr. Vinoy Pulivelil.