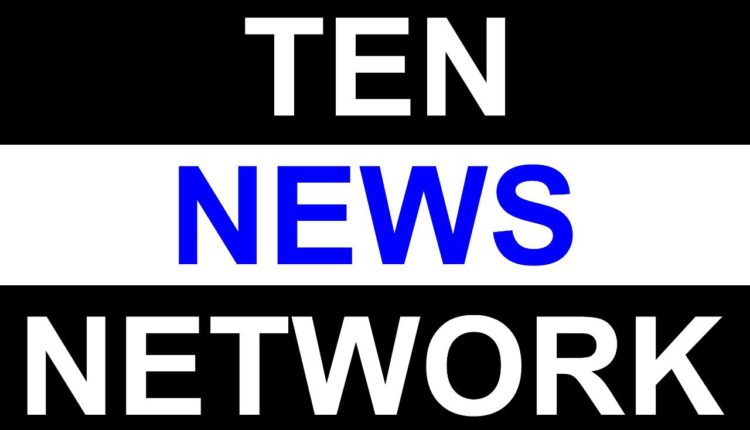 Ten ways to support Ten News Network Team
An Appeal
Dear Ten News Network Family Member
Thanks a ton indeed for your valuable and continued support to Ten New Network – through your frequent visits to our news portals, contributions, support, inputs and feedback.
After creating a mark in digital news world in the NOIDA region, tennews.in : National News Portal has emerged as popular news portal in NCR Delhi region. Our Video stories garnered great interest and we witness more than 3 million viewers in a month for Ten News Network's YouTube channel.
Now we envision to position TenNews.in : National News Portal as one of the top online and LIVE News Network at National level.
Therefore, we would like seek your blessings and your stronger support so that we can serve you with the latest / top and important news and besides building right public opinions.
In our mission, you can support us in the following ten ways:
(1) Through your regular visits to tennews.in : National News Portal and by providing us a critical review of our news stories.
(2) Financial contribution-however small though-through PayTM/Bank Transfer/Cheque.
(3) By writing news articles, blogs and editorials.
(4) By hosting TEN NEWS LIVE shows or participating in it.
(5) By subscribing to tennews.in : National News Portal's news alerts by submitting your e-mail at homepage to receive it on your e-mail.
(6) By Subscribing Ten News YouTube channel www.youtube.com/c/TenNewsDelhi and pressing 🔔 icon .
And liking www.facebook.com/tennews.in and our other pages as per your needs.
By following @tennewsdotin and our other twitter handles as per your needs
(7) By sharing our news stories and videos
(8) By forwarding press invites and releases at ncrdelhi@tennews.in
(9) By Sharing with us news leads, newsworthy photos /videos /audios, forthcoming events and happenings
(10) By advising us on people, organisations, public grievances, issues that deserve to be highlighted
Thank you for reading our appeal.
Looking forward for your positive and valuable support.
Regards,
Ten News Network Team
ncrdelhi@tennews.in