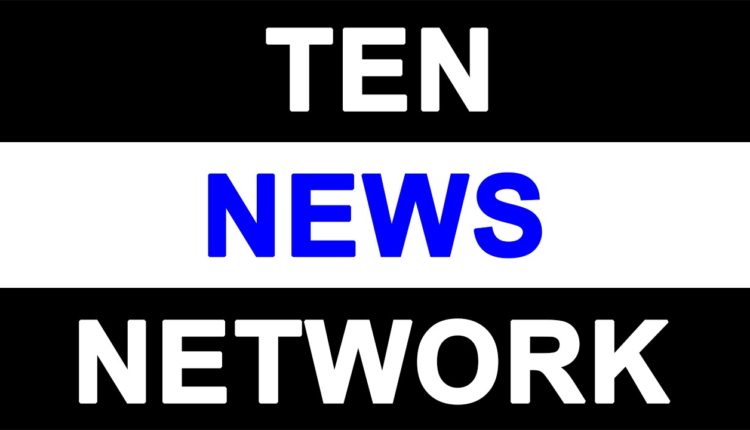 Gaurav Almal's Grand B'day Party at Bottleyard
By Bipin Sharma

Conceptualizer Gaurav Almal recently hosted a rollicking Birthday party for his friends and associates at the hip n' happening Bottleyard, Metropolitan Mall, Saket. The Birthday boy played the perfect host as he welcomed his guests at the party venue. Giving him company was his business associate Shivam Aggarwal who personally attended every guest and ensured that they made the most of the evening with the scrumptious appetizers and free flowing cocktails.
Notable among those who graced the occasion were Sanjiv Goenka (Filmistan Studio, Mumbai), Sushil & Sunita Vakil, Vikram Mittal, Shalu & Dhiraj Jain (Tia Jewels & Sarees), Shagul Gupta (Fuzone), Pratiksha Mehra, Luxmikant (Moda De Lusso), Dr. Abhishek Gulia (MD, Cancer, Max Hospital, Saket), Shashikant (Director -Universal Cartridges), Yetender Sharma, RJ Rahul Sharma (AIR FM Rainbow 102.6), Raghubir Singh (RedStone Productions- Photography & Production Studio), Prabhakar and Vinit Minocha (Owner 3rd Eye Studio), Singer Shanker Sahney), Aditi Gupta (Emcee, singer & voice-over artist), and Natalya Natskina (International Belly Dance Artist) to name a few.
Founder and Director of modelsandanchors.com Gaurav Almal has carved a niche for himself as a conceptualizer. After captivating the fashion connoisseurs' with his stunning Super Biker's fashion extravaganza titled "Bikers meets Babes" show at the Opulent Oodles Hotel, Chattarpur in October earlier this year, "Preview by A & A", a joint venture of Gaurav Almal and Shivam Aggarwal had hosted a spectacular event at Club BW (venue partners) in the capital earlier this month in December. The highlight of the event was a mesmerizing preview of latest design collections of "Noir by Natasha" and "Moda Di Lusso" (Leather Garments Brand).
Speaking on the occasion, Gaurav said, "My birthday provides me an opportunity to connect with all my friends and associates. The fact that it is an occasion eagerly awaited by all, shows the bond that I share with all my loved ones and friends. Kudos to all of them for braving the December chill and being part of the memorable evening."