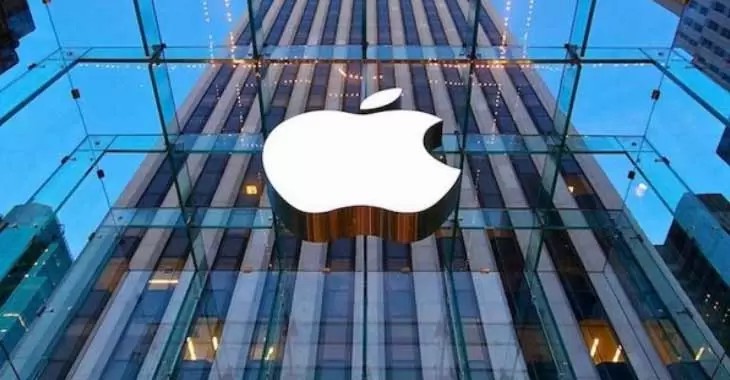 Apple Flagship Store to open in Mumbai next month
Ten News Network
Mumbai (India), 17th March 2023: After several delays, Apple will finally open its flagship India retail store in Mumbai next month. The second Apple-owned store in New Delhi will shortly follow, according to two industry executives aware of the company's plans.

According to the executives, the Mumbai shop, which will take up over 22,000 square feet in Reliance Industries' upscale Jio World Drive mall, will be a retail landmark like Apple's stores in Los Angeles, New York, Beijing, Milan, and Singapore.
One of them stated that the Delhi store, which will be spread out over 10,000 square feet in the Select Citywalk mall in Saket, is also scheduled to debut in April to June, possibly just a few days after the Mumbai opening.
The company executive said, "Fitouts are completed for both the stores" adding that the fitouts for the Delhi store were completed prior to that of the Mumbai store.
The executive further said, "But since Mumbai will be the flagship Apple Store in India, it will open first next month. The Delhi one will open soon after,"
Apple senior vice-president of retail and people Deirdre O'Brien is likely to come for the launch. However, there has been no confirmation whether chief executive Tim Cook will also be there, the executives said.