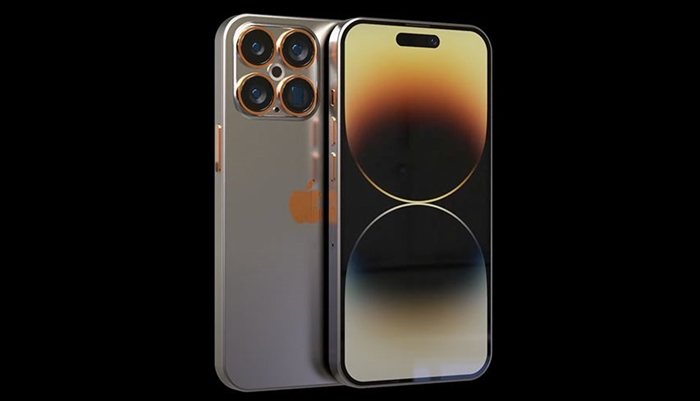 Apple Rumored to Unveil iPhone 'Ultra' in 2024
Ten News Network
Mumbai (Maharashtra), 7th Feb 2023: Apple Inc. is rumored to be working on a new high-end smartphone, called the iPhone "Ultra," which is expected to be unveiled in 2024. According to industry sources, the iPhone Ultra is being designed to compete with the latest premium smartphones from rivals such as Samsung and Huawei.

The new device is expected to feature a larger OLED display with a high resolution, a powerful processor, and an improved camera system. The device is also rumored to come with the latest version of iOS, the operating system used by all Apple smartphones.
Insiders say that the iPhone Ultra will be targeted at tech-savvy consumers who demand the latest and greatest technology in their mobile devices. Apple is known for its innovative products and the iPhone Ultra is expected to be no exception, with several new and exciting features that have yet to be seen in any other smartphone.
The iPhone Ultra is expected to be a premium product and come with a high price tag. However, industry experts believe that the device's advanced features and sleek design will appeal to a large number of consumers who are willing to pay a premium for the best technology.
The release of the iPhone Ultra is expected to be a major event in the tech world and is likely to generate a lot of interest and excitement among Apple fans and tech enthusiasts. Apple has not yet confirmed the rumors of the iPhone Ultra, but many are eagerly awaiting its release.
In conclusion, the rumored unveiling of the iPhone Ultra in 2024 is expected to be a major event in the tech world and could be a game-changer for Apple. The device is expected to offer a new level of performance and features that are not currently available on any other smartphone, making it a must-have for tech-savvy consumers.