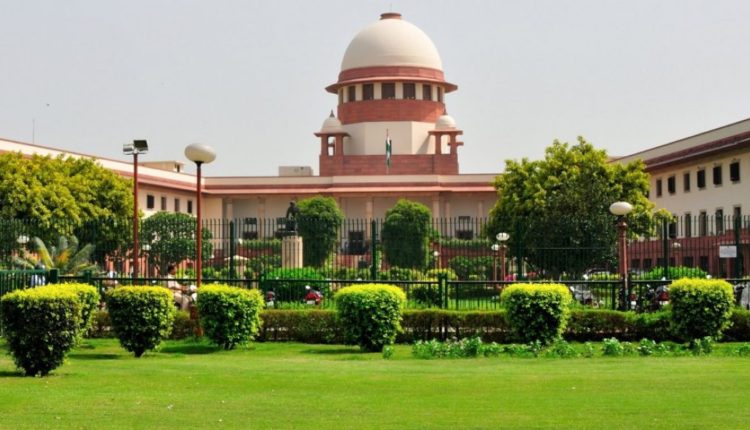 SC Postpones Hearing on Appointment of LC Victoria Gowri as Madras HC Judge
Ten News Network
Delhi (India), 7th Feb 2023: The Supreme Court on Monday postponed the hearing of petitions against the appointment of advocate LC Victoria Gowri as a Madras high court judge, just hours before she was set to be sworn in.

A new three-judge bench, comprising Justices Sanjiv Khanna and BR Gavai, will take up the case on Tuesday. The petitions allege that Gowri had made hate speeches against Christians and Muslims.
This is a rare case in judicial history, as it is the first time the appointment of a high court judge has been challenged by the Supreme Court. The last similar incident was in 1992, when the apex court quashed the appointment of a state government officer.
Gowri was set to be sworn in as an additional judge of the Madras high court at 10.35 a.m. on Tuesday, according to a circular issued by the registrar general of the high court. It is yet to be seen how the Supreme Court will respond to the petitions.