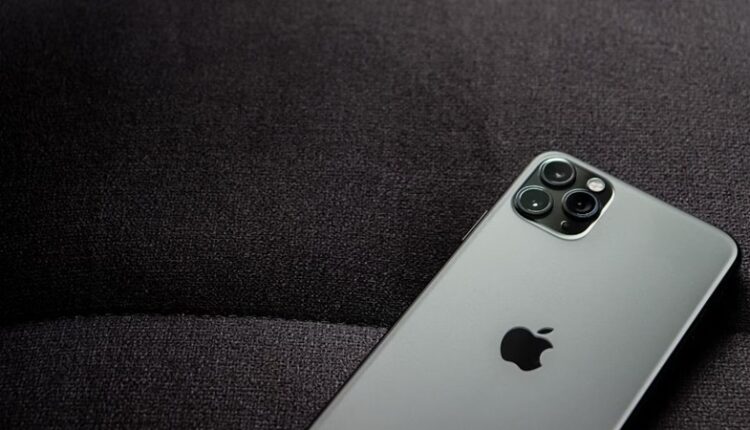 Apple to Reshuffle Management to put Greater Focus on India
Ten News Network

New Delhi (India), 9th March 2023: Apple Inc. is supposedly going to reshuffle its international business management that will redirect its focus on India. This move will also reestablish India's stance in the company's priority list.
According to Bloomberg, the tech giant has promoted Ashish Chowdhary to the position of head of India. Hugues Asseman was previously in charge of the Middle East, Mediterranean, East Europe, and Africa. Ashish Chowdhary will now report directly to Apple's head of product sales, Michael Fenger.
Apple's management structure will be altered as a result of the most recent changes, but not the way regional sales are reported in its public financial results.
Despite a 5% drop in total sales, Apple had a record quarter in India. Apple CEO Tim Cook compared the current state of India to that of China in previous years, noting that the company is putting "a lot of emphasis on the market." "We are, in essence, taking what we learned in China years ago and how we scale to China and bringing that to bear," he added.
China, Apple's third-largest sales region after the Americas and Europe, generates approximately $75 billion per year for the company.