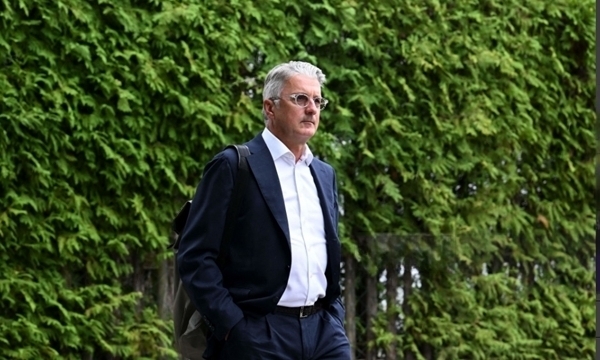 Audi ex-boss Sentenced Over Diesel Scandal
Ten News Network

New Delhi (India), 27th June 2023: Former Audi CEO Rupert Stadler was sentenced to one year and nine months in prison on Tuesday by a Munich court for fraud by carelessness in the 2015 diesel scandal, making him the first former Volkswagen board member to receive such a term.
According to the court, the ex-boss was fined 1.1 million euros ($1.20 million), which will be donated to the state treasury and non-governmental organisations.
The punishment falls between in the centre of the 1.5-2 year penalty the judge predicted the former CEO would receive if he admitted to the accusation.
Stadler's lawyer, Ulrike Thole-Groll, stated in May that Stadler was unaware that automobiles had been altered and customers had been damaged, but saw the risk and agreed that more care was required.
Prosecutors had sought a 2-million-euro fine, citing Stadler's earnings at Audi and Volkswagen, as well as his financial and real estate holdings.
Since 2020, Stadler's trial has been one of the most notable court procedures in the aftermath of the diesel disaster.
Audi's parent company, Volkswagen, and Audi acknowledged to using unlawful software to cheat on emissions testing in 2015.
Prosecutors claim that engineers altered engines so that they met legal exhaust emission standards on the test bench but not on the road. After the controversy broke, Stadler was accused of failing to stop the sale of the tainted vehicles.
He had previously denied the accusations.
Former Audi executive Wolfgang Hatz, who was on trial alongside Stadler, received a two-year suspended sentence and a 400,000 euro fine, while the third defendant, engineer Giovanni P., received a year and nine months in prison and a 50,000 euro fine.
The prosecutor's office and the accused have until July 4 to file an appeal.