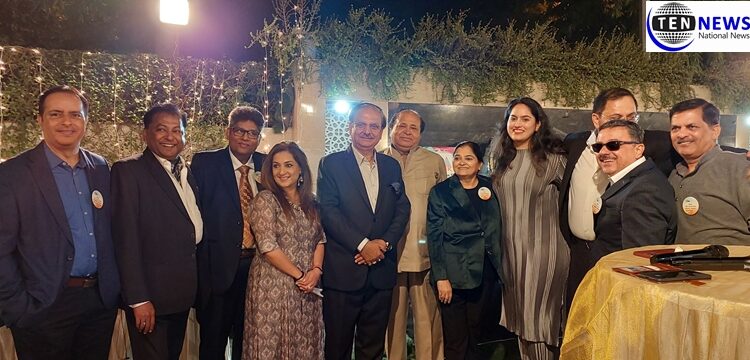 BAA Organizes Informal Meet to Boost Spirits of Handicrafts Exporters amidst Global Slowdown
Ten News Network
New Delhi, 16th Nov 2022: As global economic slowdown looms large, Buyers Agent Association (BAA) recently organized an informal meet to uplift the spirits of handicrafts exporters.

Mr. Rakesh Kumar, Director General at Export Promotion Council for Handicrafts (EPCH), who is also the founding member of BAA, talked about how he had observed exporters and businesses across the globe suffering as a result of the economic slowdown. He further addressed the "backward integration" initiative taken up by the EPCH to support exporters and various businesses.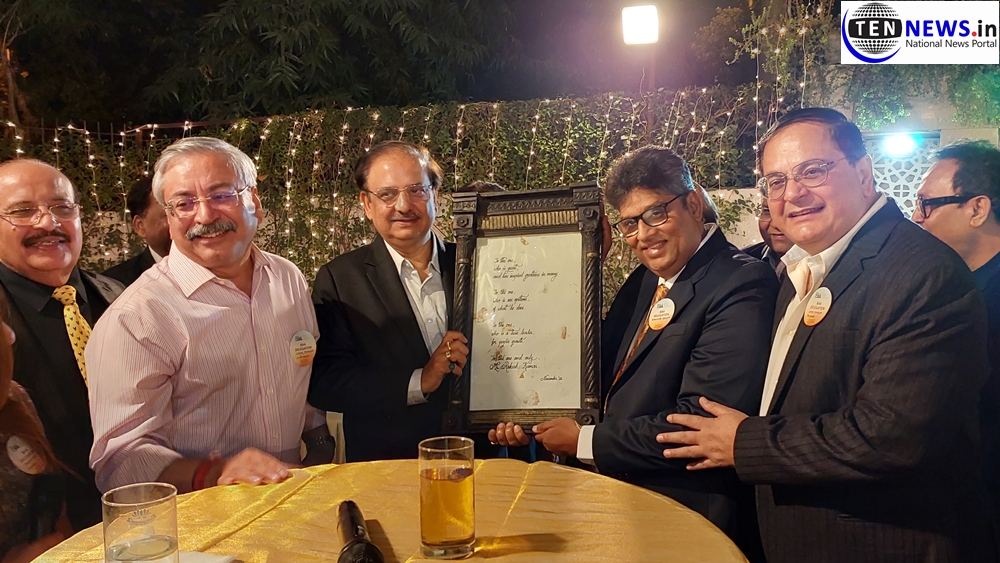 "From Kashmir to Kanyakumari, we are currently assisting a whopping 400 craft organizations across the country. Six years ago, we had brought in Filipino designers who had worked for us on the sustainability range. The successful initiative was carried out to further international sustainability agenda," said Mr. Kumar.
"During the last two years, both during Covid and immediately after Covid, we put up a show called the "Toy Show" wherein the focus was on mechanical toys and it turned out to be immensely successful," noted Mr. Kumar.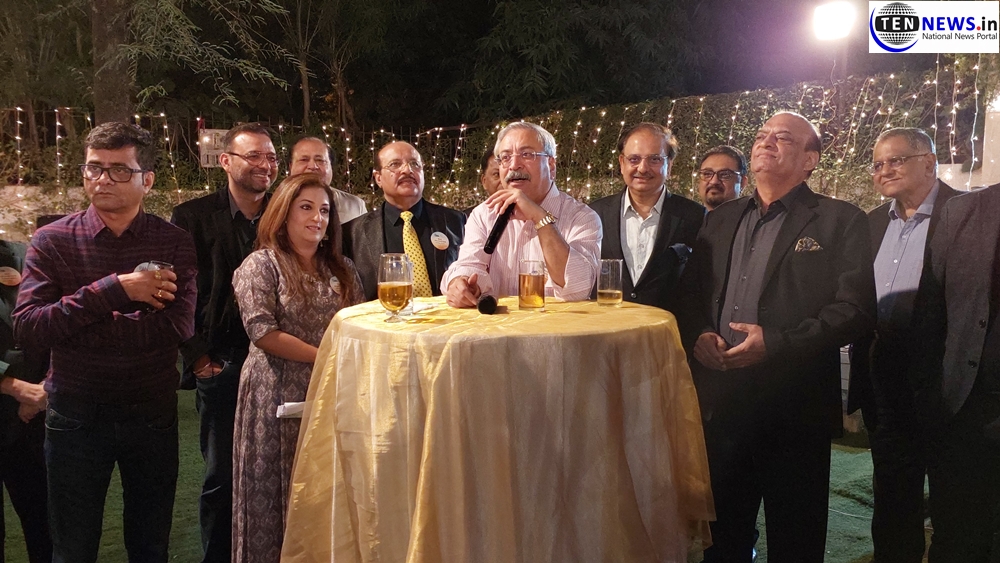 He also shared that India has been able to successfully register GIs in large number over the past few years with assistance from the government.
Mr. Omprakash Prahladka, Board Member at Export Promotion Council for Handicrafts, also addressed the attendees at the event. He expressed that India had not witnessed a substantial dip in profitability in spite of global slowdown. He also noted that our country needs to catch up with rapid digitalization.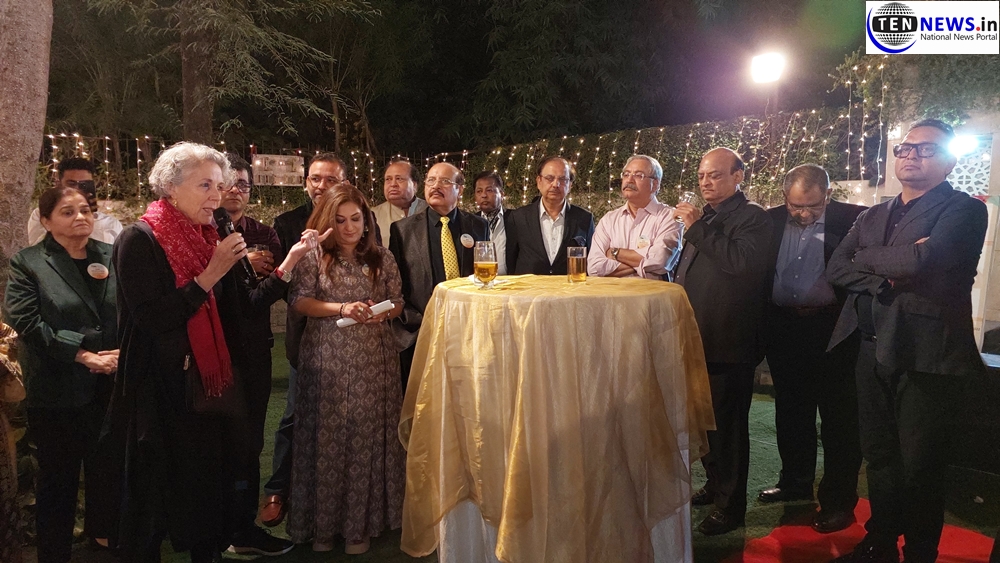 Mr. Prahladka also thanked the Indian Prime Minister as he noted, "PM Modi has created a very good brand image for us and we should try to carry it forward."
R.K Malhotra, Chairman of EPCH; Vishal Dhingra, Chairman of BAA were present during the meet along with other members of EPCH and BAA.