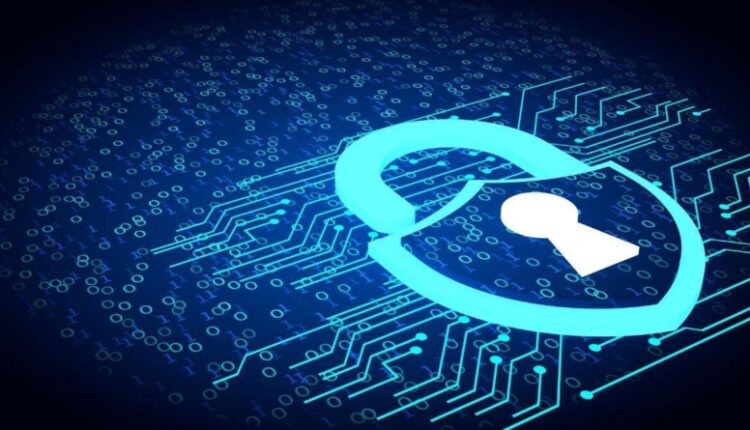 Revised data protection bill proposes heft fine for companies failing to safeguard privacy
Ten News Network

New Delhi, Nov 16, 2022: The revised version of the Data Protection Bill says that companies which deal with customers' personal data and fail to warrant safeguards that prevent data breaches may be faced with penalties which go up to Rs 200 crore. The revamped draft is likely to get released by the government for public comments in a week.
As per a news report, the companies will have a chance up their sleeves to express their stand on the matter in case violations are found. The Data Protection Board, which carries the responsibility of enforcing the provisions of the Bill, may impose a fine.
Penalties to be imposed may vary based on the nature of non-compliance. If companies fail to inform people impacted as a result of breach of personal data, they may be be slapped with a fine of whopping Rs 150 crore. Meanwhile, those failing to safeguard personal data relating to children may be fined around Rs 100 crore.
In the older version of the Bill which was eventually withdrawn earlier this year, the proposed fine amount was Rs 15 crore or 4 per cent of the company's annual turnover, whichever is higher.
It is said that the higher penalties being proposed will aid in companies erecting strong measures to protect the data of individuals.