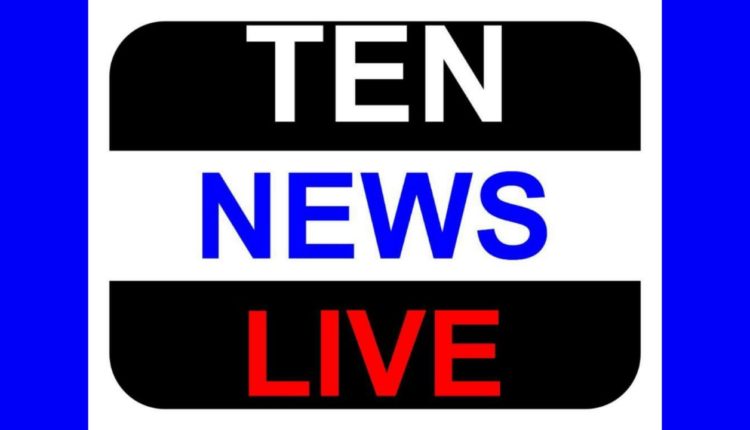 Babar Road should be renamed as '5 August Marg' says Vijay Goel
New Delhi, August 4, 2020: Former union Minister and senior BJP leader Vijay Goel on Tuesday demanded renaming of Babar Road in Bengali Market. The road should be renamed as the '5 August Marg', he said.
Babar was a foreign invader who attacked India and demolished Ram Janam Bhoomi hence the name of the road should be changed.
In 16th century on the advice of Babar, Meer Baki constructed the Babri Masjid at Ram Janam Bhoomi site.
Goel has also written a letter to Union Home Minister Amit Shah and NDMC Chairman Dharmendra stating that his suggestion is being supported by Bengali Market Residents Welfare Society and Bengali Market Traders Association (Reg).
Goel himself works out of his office based at Babar Road and has also raised the similar demand for renaming of Babar Road earlier as well.
"There is no politics in changing the name of the road. In 2015, Aurangzeb Road was changed to APJ Abdul Kalam Marg and in 2016 Race Course Road was renamed as Lok Kalyan Marg, similarly hence there shouldn't be any problem in changing Babur Road's name also. This is on public demand," Goel said.
Goel said he had suggested "5 August Marg" and in case the government wants to use some other name then they can do it…it will be a great decision, when Prime Minister Narendra Modi launches the Ram Mandir on the auspicious day of August 5, to change the road's name on the same day.
Goel said he doesn't want any controversy. This is not related to any religion. The entire nation including all the religious communities and groups have accepted the Supreme Court's judgement paving the way for construction of Ram Mandir.
Goel said that he would write 5 August Marg on his letterhead and in all his correspondence from now on instead of Babar Road and will launch a signature campaign in the area to press the demand for renaming of Babar Road