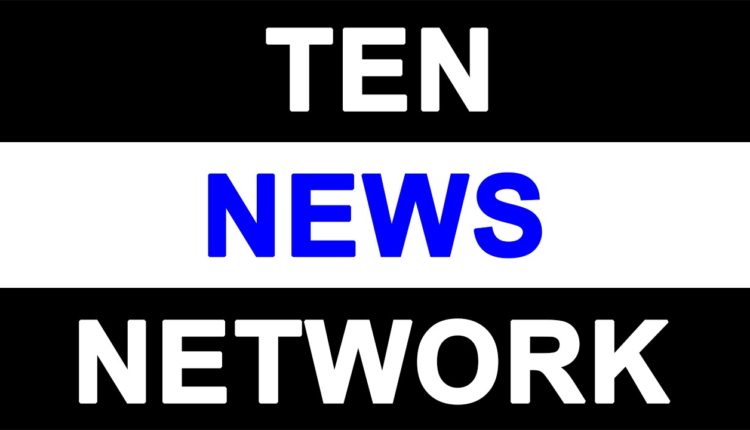 Bhuvan Bam is set to make his Amazon miniTV debut alongside Srishti Ganguli

Mumbai, January 16 2023: Amazon miniTV, Amazon's free video streaming service continues to expand its immersive content repository with back-to-back releases such as Trust Issues, Playground Season 2, Gunchakkar, and many more. Adding on to the bingeathon, miniTV has dropped the teaser of Rafta Rafta, featuring arguably one of the biggest digital sensation – Bhuvan Bam, alongside the supremely talented, Srishti Ganguli Rindani. The teaser gives a peek into the lives of a newly-married couple, Karan and Nithya and the nuances of a young marriage. In the recently released quirky teaser, the couple is seen enjoying each other's company over breakfast which immediately leads to a comedy of errors, set to take audiences on an endearing journey of the characters, Karan and Nithya.
This silly fight gives us a glimpse into the lives of Karan and Nithya. While Nithya has high hopes of going on a holiday with Karan to spend some quality time, he ends up letting her down with his terrible jokes and forgetful behavior. He even tries to make it up to her, but that too doesn't go as expected, either! The 7-episode series promises an engaging, quirky, and fun experience navigating through the everyday problems of a married couple. With them, things almost never go as planned, and sometimes they just take funny turns to go the right way!
The content creator turned actor Bhuvan Bam said, "I have grown up in a middle-class family and the way marriage is perceived has changed drastically over the years, certainly because of many factors, known and unknown. While there is enough content available that narrates a romantic drama, we have tried to capture the nitty-gritty of a modern marriage in Rafta Rafta, with an unexpected twist! We are super delighted that Amazon miniTV is our streaming partner, as our content will be accessible to viewers pan-India for free".
When I found out that I'll be working alongside Bhuvan in the show, I was immediately convinced. I've always rooted for him as a content creator and now, as an actor. A close second reason that convinced me instantly was the quirky narrative that brings a fresh perspective of a married couple on screen. I am sure that the audience will enjoy watching Rafta Rafta, abhi toh bas teaser out hai, series abhi baki hai mere doston!", said Srishti Ganguli Rindani.