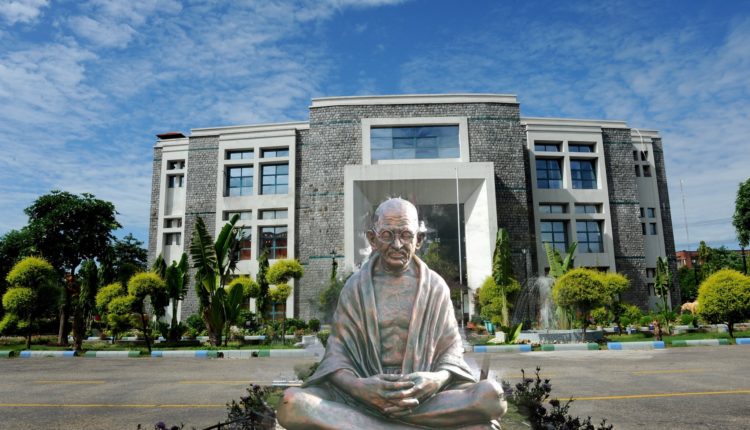 BIMTECH among top 25 private institutions in Centre's ARIIA Rankings
Greater Noida, 24th August: Out of 674 private institutions in the country, BIMTECH Greater Noida was recently ranked amongst Top 25 'Private or Self-Financed Colleges/Institutions' in the Union Education Ministry's Atal Ranking of Institutions on Innovation Achievements (ARIIA) 2020. The Institute is the only B-school in the Top 25 private institutions, as per the ranking based on initiatives taken to promote innovation and entrepreneurship on the campus.
On this achievement of BIMTECH, Director Dr. H. Chaturvedi said that India lagged behind in the fields of Innovation and Entrepreneurship, prior to the emergence of such activities. But this initiative has helped boost the country's ranking in the index of global innovation and entrepreneurship.
"For the past 15 years, BIMTECH has been inspiring, educating, and empowering potential entrepreneurs as they innovate and create business ventures. Atal Incubation Centre – Bimtech has supported 63 Startups till date since its inception. It has created 276+ jobs via the incubated startups which have also received 14 awards. It has 61 partnerships, 31 mentors, and 9 incubatees who have raised funds to the tune of INR 3.65 crores," The Institute said.
The Indian Institute of Technology Madras emerged as the winner of the second edition of Atal Rankings of Institutions on Innovation Achievements (ARIIA) 2020 whereas the KIIT Kalinga Institute of Industrial Technology (KIIT) in Odisha has been ranked first in the private universities category.