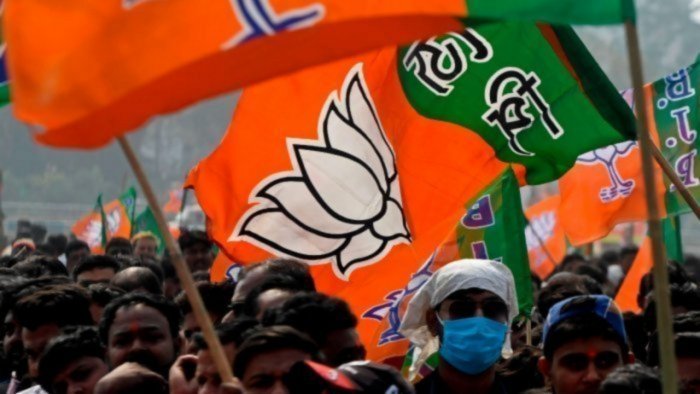 BJP Fails to clutch Meghalaya, looks for alliance
Ten News Network

Delhi (India), March 4, 2023: The Bharatiya Janata Party (BJP) failed to significantly impact the Meghalaya Assembly elections, despite heavy campaigning by Prime Minister Narendra Modi and other senior party leaders. The party, which has made significant gains in other northeastern states, could not penetrate Meghalaya and failed to add to its 2018 tally of two seats.
The BJP fielded candidates in all 60 constituencies, claiming to have been better organized and investing more resources in the state. However, party leaders have noted an increase in the BJP's vote share, with candidates putting up an intense fight in certain constituencies.
The outcome of the elections also indicated a rejection of dynasty politics in the state, with Chief Minister Conrad K. Sangma's elder brother James PK Sangma being defeated in the Dadenggree seat by a narrow margin of 57 votes. Former Chief Minister Dr. Mukul Sangma's family also suffered setbacks, with his wife and brother being defeated in their respective constituencies. However, his daughter emerged victorious in the Ampati seat.
BJP leaders have acknowledged the need to understand the minds and decisions of the people in Meghalaya, while some leaders' hopes of projecting themselves as candidates for the CM's post were dashed. Despite the BJP's performance in the state, party leaders have noted a positive trend in the increase in the BJP's vote share and the strong performances of certain candidates.