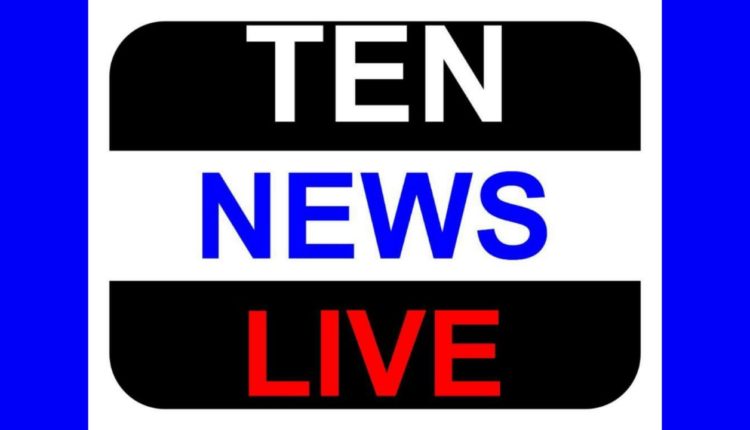 BJP WILL CELEBRATE FIVE DAY POORVANCHAL MAHOTSAV IN DELHI AFTER COMING TO POWER – DR. HARSH VARDHAN
. Dr. Harsh Vardhan has announced that
after coming to power BJP will start celebrating five day Poorvanchal
Mahotsav in Delhi. Such festival will be started for the first time in Delhi.
This will be celebrated all over Delhi on the occasion of Chhath Pooja.
He told that more than 50 lakh people of Poorvanchal live in Delhi.
Chhath Pooja is the most favorite festival of Poorvanchalis. BJP will
start celebration of five day Poorvanchal Mahotsav in the capital for
protecting the culture and honor of the Poorvanchalis. This festival
will start with Bhaiya Dooj and continue on the days of Nahaye-Khaye,
Kharna, Evening Obeisance, Morning Obeisance and end with Parna.
The culture of Poorvanchal will be exhibited in Delhi on the occasion
of Poorvanchal Mahotsav. Under this festival colorful cultural program,
Kavi Sammelan, Mushaiyra, Natak/Nautanki and other programmes by
the artist from Poorvanchal will be organized in the areas dominated by
Poorvanchalis. Artists, Litterateur, Writers from Poorvanchal etc. shall
BJP will declare public holiday on the occasion of Chhath Pooja. Camps
shall be organized at all the 72 Ghats of Delhi for security, sanitation,
awareness, health services, lost and found persons on this occasion.
Thousands of BJP workers will be present for helping the Chhath
worshipers on all the places. Special arrangements for transport will also
be made on the occasion of Chhath Pooja.