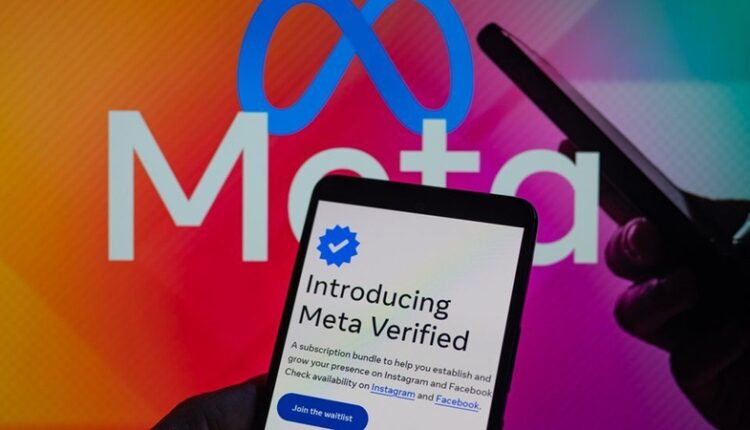 Blue Tick on Instagram & Facebook to cost ₹699 per month in India
Ten News Network

New Delhi (09/06/2023): Meta, like Twitter, has established its own subscription-based verification mechanism for Facebook and Instagram. The service has been launched in India recently.
The catch is that, unlike Twitter, Meta is 'honouring' the legacy accounts and will not remove them, now that the paid subscription option is available. Both iOS and Android users can utilise Meta Verified.
Meta Verified is a subscription-based verification system that requires a government ID. It safeguards subscribers against impersonators and provides account support. According to the company, account help is presently provided in English and will be expanded to Hindi in the coming months.
Meta Verified is available in India for ₹699 a month for both Android and iOS users. The company has stated that it would soon be available on the web in India for ₹599 per month.
Users must be at least 18 years old to be eligible for the Meta Verified subscription. You will next need to select the profile for which you require verification and set up the payment method.
To establish their identity, users will need to produce a government-issued ID and a selfie video.
According to Meta, "The ID must match the profile name and photo of the Instagram or Facebook account you're applying for. Once your profile is verified, you can't change your username or date of birth on your profile without going through the Meta Verified subscription and verification application process again."
However the old legacy verification badges will be retained. Elaborating on the topic Meta says, "These accounts passed through a set of criteria to confirm their authentic presence and may be more susceptible to impersonation than the average user.  So, it's important we maintain the verified badge to protect their accounts and the people that engage with them."