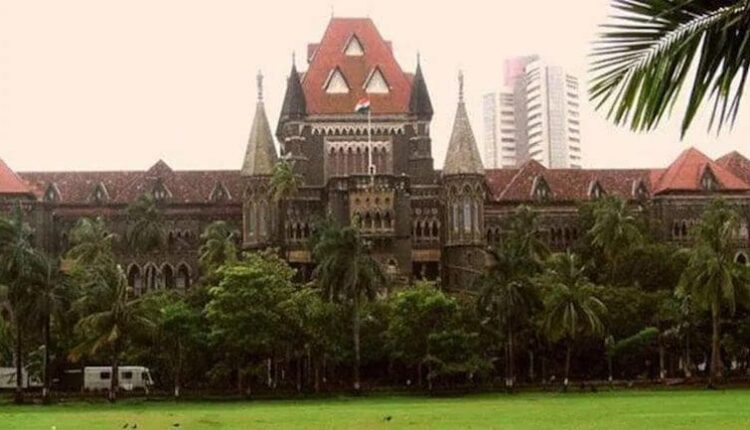 Mumbai, Sept 23rd,2022: After escalating tension between Maharashtra CM Eknath Shinde and Uddhav Thackeray's factions, the Bombay High Court on Friday quashed the decision of BMC and allowed the latter to hold the annual Dusshera rally at Shivaji Park on 5th October.
Earlier this week, Mumbai's civic body BMC(Brihanmumbai Municipal Corporation) had denied permission to both the factions for organizing the rally in the city's Shivaji Park after which the Thackeray-led group moved the high court seeking permission.
The Bombay HC stated that BMC had misused its power by denying permission to both factions after which their decision was overturned.
They further directed Thackeray's group to approach the BMC and complete the formalities for hosting the rally.
"We are satisfied that in this case, BMC has misused the power by refusing grant of permission on flimsy ground that there was another application", the court said.
"Video recording of the entire event will be done and if they(Thackeray-led Shiv Sena) are found creating any law and order situation, it would affect their permission and rights in the future", it added.
Welcoming the court's decision, party spokesperson Manisha Kayanda said that this year's rally would be huge and grand.
Shiv Sena workers and Thackeray supporters were seen celebrating in the city after the court announced its decision.
Meanwhile, Eknath Shinde camp leader Kiran Pawaskar said that they will be meeting with their lawyer to discuss whether or not they will challenge the decision of the Bombay HC in the Supreme Court.