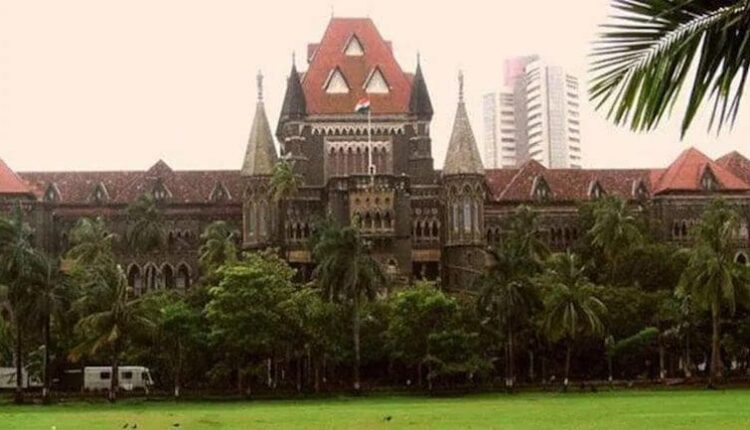 Bombay HC Allows Woman to Terminate 32-week Pregnancy
Ten News Network

Bombay (India), 24th Jan 2023: A 32-week pregnant woman has been granted permission to terminate her pregnancy by the Bombay High Court, after severe abnormalities were detected in the fetus.
The married woman had approached the court to seek termination of her pregnancy, after a sonography revealed the foetus had severe abnormalities and would be born with physical and mental disabilities.
The High Court bench, comprised of Justices Gautam Patel and S. G. Dige, refused to accept the medical board's view that, despite the serious abnormalities, the pregnancy should not be terminated as it was in a fairly advanced stage.
The bench noted that the rights of the woman should never be compromised in the "blind application of a statute" and that a woman has the right to choose whether to continue a pregnancy or not.
"Accepting the Medical Board's view is not just to condemn the foetus to a substandard life but is to force on the petitioner and her husband an unhappy and traumatic parenthood." "The effect on them and their family cannot even be imagined," the court said.
The court said that the prognosis for children with lissencephaly, an abnormality detected in the fetus, depends on the degree of brain malformation and that, most disturbingly, there is no known cure or standard treatment for microcephaly.
The High Court also noted that the medical board did not take into account the social and economic position of the couple. In its judgment of January 20, the court said, "We can never be agnostic about where justice needs to be delivered."
The court allowed the woman to terminate her pregnancy, saying, "It is not an easy one." But that decision is hers and hers alone to make. The right to choose is the petitioner's. "It is not the right of the Medical Board."