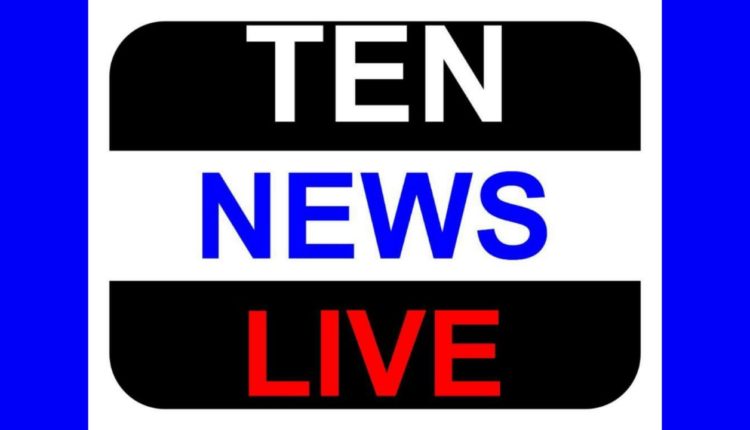 #Breaking: Construction of Ram Mandir is necessary: RSS Chief Mohan Bhagwat #RSSVijayaDashami
At the function, the RSS chief is speaking on a range of issues and outlines the organisation's views on the present scenario and future agenda.
The Vijaya Dashami programme and the RSS chief's speech are among the most important events in the organisation's annual calender.
On Ram Mandir, he said "In the context of honouring the 'Swa' of the nation, Sangh has been associated with the sentiments of Bharatiyas, in the efforts of constructing a magnificent Ram temple at the birthplace of Sri Ram."