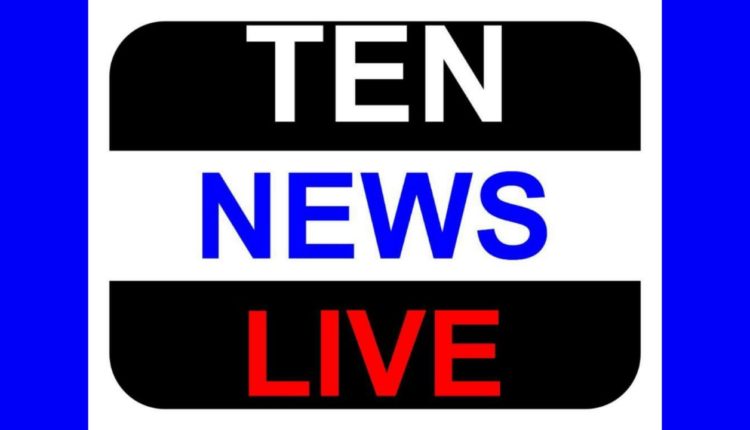 #Breaking: Doordarshan cameraman, 2 policemen killed in Naxal attack in Chhattisgarh
One mediaperson and two policemen were killed after Naxals carried out an attack in Chhattisgarh's Dantewada. Two other security personnel were also injured in the attack, which took place in Dantewada's Aranpur area.
The mediaperson who died was Achyutananda Sahu, a cameraman with the state-run broadcaster Doordarshan. The two policemen were with the district force.
"Those killed were identified as sub-inspector Rudra Pratap, assistant constable Mangalu and DD News cameraman Achyutananda from Delhi," Deputy Inspector General (anti-Naxal operations) Sundarr