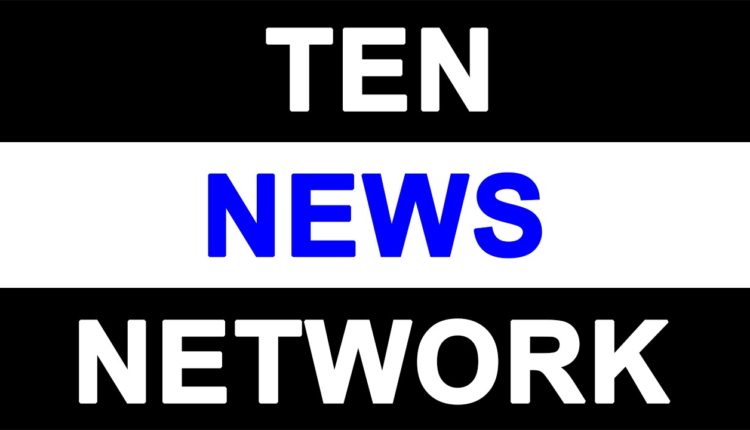 Britannia Marie Gold My Startup launches Season 4.0

6th January 2023: Britannia Marie Gold's My Startup campaign has successfully run across three seasons, providing funds and skill development for Indian homemakers to embark on their entrepreneurial journeys. In season 2, a partnership with NSDC helped the campaign provide 10,000 homemakers with basic communication skills, financial literacy through access to information and communication technology (ICT), along with micro entrepreneurial skills for social and economic self-reliance. In its Season 3, the Britannia Marie Gold My Start-up campaign broadened its offerings to help homemakers leverage the internet to grow their businesses. As per the Indian Homemakers' Entrepreneurship Report 2021 with Momspresso, 77% of homemakers who desired to set up their own ventures, considered technology as a key enabler in this journey.
One of the highlights of Season 4 is that all participants will have access to Google's WomenWill program, a business literacy initiative with a "how to" curriculum on turning an interest into a business, managing an enterprise, and promoting it for growth. All participants who complete the learning journey will be awarded a certificate.
Speaking on the launch of Britannia Marie Gold My Startup contest 4.0, Amit Doshi, Chief Marketing Officer, Britannia Industries Limited said, "Britannia Marie Gold has had a long-standing relationship with India's homemakers for several decades now. We have run three successful seasons of Marie Gold My Startup initiative, and received nearly 4 million entries from women across the country, with nearly 60% from non-metro regions. This year, we are happy to collaborate with Google to offer aspiring women entrepreneurs digital business skilling resources      aimed at making their startup journeys rich, satisfying and sustainable, with constant guidance and support from us. Together, we really hope to be the wind beneath the wings of many aspiring women entrepreneurs".
Commenting on the association with Britannia,      Shalini Puchalapalli, Director of Google Customer Solutions, Google India said,  "Technology can help businesses grow — but only if the people who lead and work for those businesses have the right skills. This is especially true for women entrepreneurs across the board – be they small businesses, creators, developers, or start-ups – and the inspiration behind our commitment to support this community in their journeys through our products and platforms, and with skilling programs such as WomenWill. We're delighted to offer a new community of homepreneurs this specially designed curriculum through Britannia's My Startup Contest for the second successive season and wish all participants success."