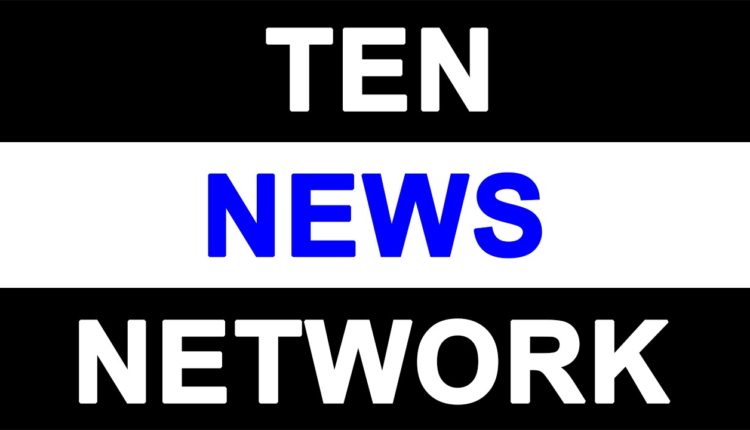 BUYERS AND DEVELOPERS OF NOIDA EXTENSION GET A MUCH NEEDED RELIEF
After years of high pressure and tension amongst the buyers and developers of Noida extension, the Supreme Court has upheld an earlier order by the Allahabad high Court on land acquisition in Greater Noida West region, wherein 10 percent of the developed was to be given to the farmers of the region along with additional compensation. As much as 64 percent of additional compensation will be given to farmers, i.e. from Rs. 850 per sq. yard to Rs. 1,400 per sq. yard along with 10 percent developed land.

With this move, there is no further obstruction left for construction purpose. The region of Greater Noida west was heavily under pressure which shifted its burden greatly on the real estate market. The demand over the years saw a dip in the region due to construction process being halted several occasions along with public unrests. With this decision, there is clarity and now this will help the buyers and builders immensely. Over 1.5 lakh buyers were affected for several years due to this issue being stretched and this resulted in delay in construction which gave way to possession delays. On the other hand, the developers will now have to stick to their timelines as clear directions are being laid. The step taken by the apex Court is pro-public and development centric which will allow a better growth in the region. Realty sector is overjoyed with this move and has welcomed this decision which was not only affecting the present customer base but future demand for the rapid emerging destination like Greater Noida West.
Welcoming the move, Mr. Prithvi Raj Kasana, MD, Morpheus Group said "Somewhere it is important that the apex body takes a firm step to make sure that all barriers and hindrances are removed from the path of development. This decision might sound against the farmers, but somewhere it is a pro development step which had to be taken sooner or later. The compensation amount is good, but now it will be interesting to see whether this hike is passed on or not".
Mr. Mahipal Singh Raghav, CMD, MMR Group said "For a governing body, it is hard to satisfy everyone's needs. Farmers are feeling left out and cheated, but this step is a crucial  move to make sure development takes place without further halts and the compensation amount is now better than before. Because of this issue, already a lot of infrastructural decisions have delayed and thus, this decision was pretty much anticipated".
Mr. Rupesh Gupta, Director, JM Housing said "This is great news for the buyers and developers of the region as already a lot of hurdles were faced by both due to delays caused over the years. A new problem might arise after few years as now the land will cost more; the burden of which might be passed on to the customers. But looking at the decreasing demand graph, developers will have to play a wait and watch game before taking any move".
Mr. Deepak Kapoor, President CREDAI Western U.P. & Director, GulshanHomz said "Looking behind at the delays caused on land issue over the years, this is great news for the buyers as well as for the developers of the region. It's very crucial to remove all the obstructions to boost the development of the region. Farmers may feel neglected but this step had to be taken either now or later for the economic development".
Mr. Ashok Gupta, CMD, Ajnara India Ltd. said "Satisfying needs of buyers, developers and farmers is hard on a single go. Still, farmers are offered a good amount of compensation. As this move is for the betterment of our nation, it should be accepted by everyone and all the hurdles should be removed and this can only be done by the mutual understanding between all the parties".
Mr. Naveen Goel, MD, Radhey Krishna Group said "Supreme Court's decision on compensation clause is a well thought move which will benefit the development and growth.  It might not be acceptable for farmers but logically in future the cost of land will definitely go up for which the burden might be passed on the customers. So,it's better that land is acquired at present without delaying the process further".
Mr. VikasBhasin, MD, Saya Homes said "This move is a win-win situation for all; buyers, developers and farmers also. Farmers are getting around 64 percent of compensation along with 10 percent developed land, which is a good move. Now the only question will remain whether the burden in future will be passed on to the customers and this region will become costlier or not".